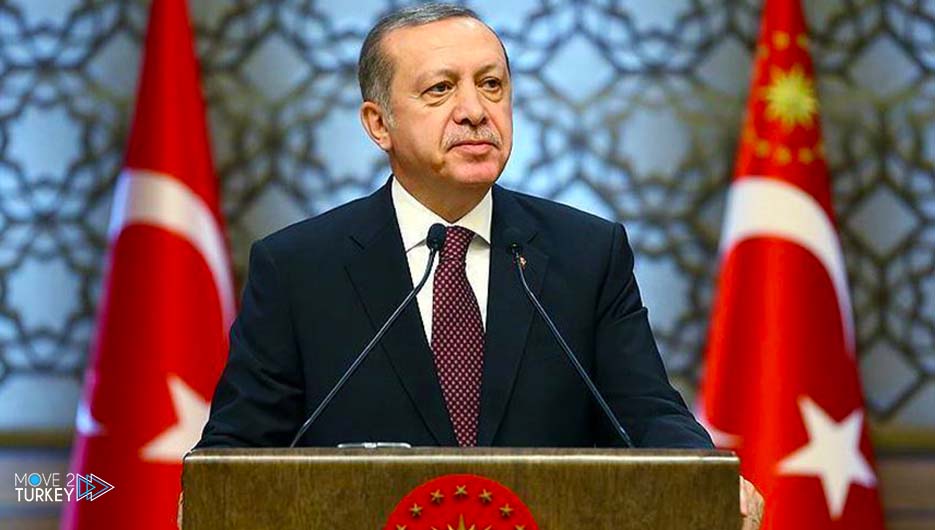 Turkish President Recep Tayyip Erdogan confirmed that his successive governments established 189 public parks and that they aim to raise their number to 500 across the country.
This came in a speech he delivered on Thursday during his participation via video conference in the opening ceremonies of 9 public parks on the occasion of Environment Week in Turkey.
He said, "We have increased the area on which we aim to establish public parks from 81 million square meters to 100 million square meters."
And the Turkish president added, "We have updated the number of parks (to be established) to 500, and we opened 189 parks to serve the people."
He stressed that the government will take deliberate steps with the urban transformation project aimed at renovating buildings and constructing homes with modern specifications that are resistant to earthquakes and disasters.
Erdogan called on the Turkish people to engage in the project without delay in the event that the buildings are not earthquake-resistant and exposed to the dangers of torrential rains and landslides.