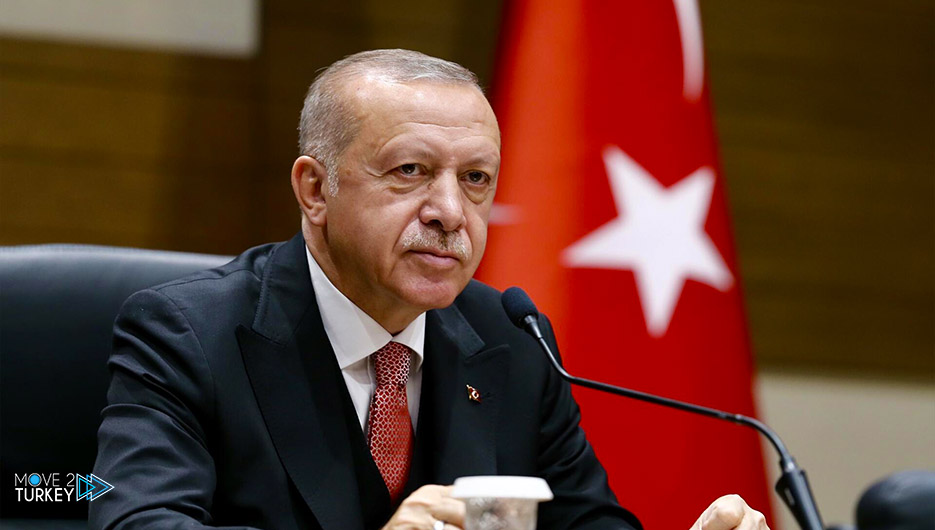 President Recep Tayyip Erdogan announced on Wednesday that the Turkish Housing Corporation has built more than 1,100,000 homes and workplaces over the past two decades.
This came in a speech delivered by Erdogan during the ceremony of handing over the millionth house of the housing establishment to its owner in Sincan, the capital, Ankara.
He stressed that in the last two decades, through the Housing Corporation, his government has achieved what no one in the world has been able to accomplish by providing citizens with the opportunity to own homes with investments close to 200 billion Turkish liras.
He added, "In the last two decades, we have built more than 1,100 thousand housing and workplaces, and 24,000 facilities, such as hospitals, schools, stadiums, and others, through the Housing Corporation."
He explained that his country's government has provided new homes for five million citizens, indicating that the Housing Corporation has completed the construction of 12,000 social housing units.
And it continues to build another 76,000 (as part of the campaign to build 100,000 social housing).