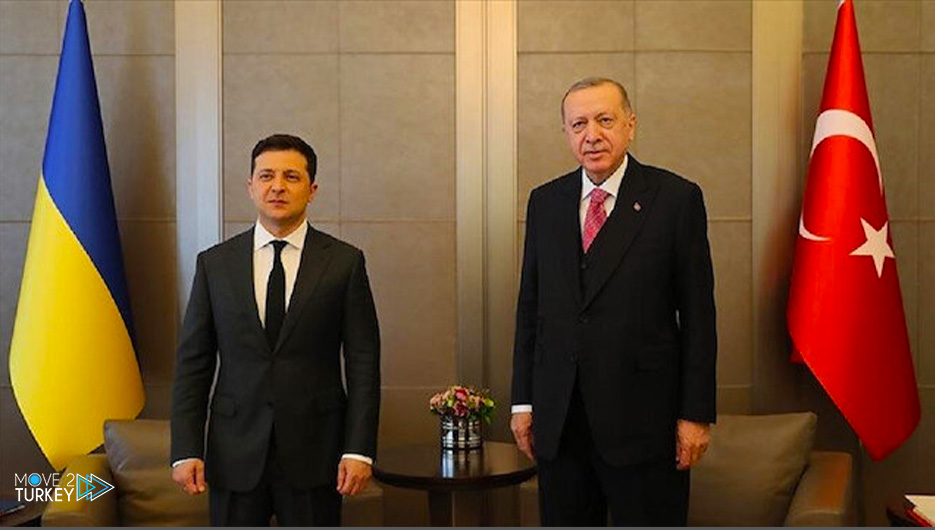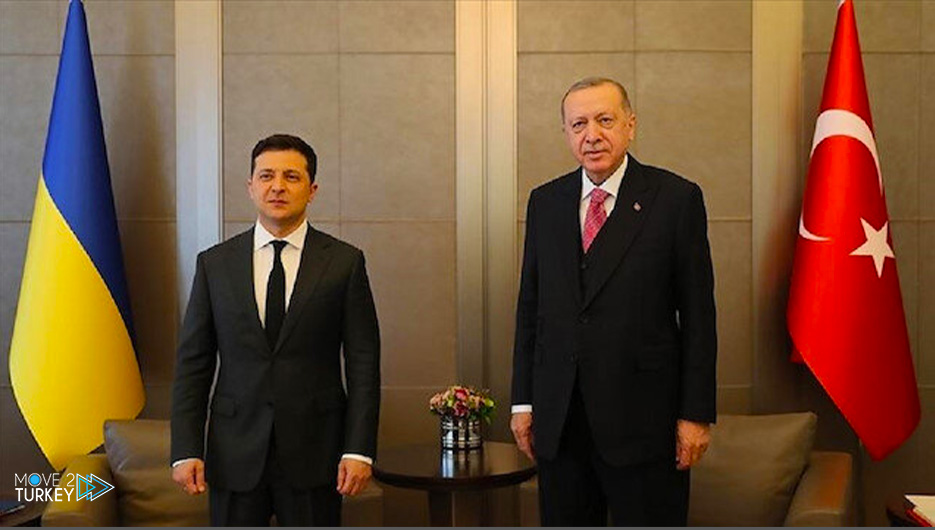 Turkish President Recep Tayyip Erdogan said that his country looks positively, in principle, to assuming a possible guarantee in the Ukraine-Russia negotiations.
The Communication Department of the Presidency of the Turkish Republic stated in a statement on Sunday that Erdogan discussed with his Ukrainian counterpart Volodymyr Zelensky the latest developments in the Russian-Ukrainian war and the course of negotiations between the two countries.
Erdogan stressed the need to evacuate the wounded and civilians from the southeastern city of Mariupol.
He stressed that Turkey is ready to provide the necessary support for the Ukrainian-Russian negotiation process, including mediation, indicating that his country looks positively, in principle, at the issue of guarantee in this context.
Last March, Istanbul witnessed talks between the Russian and Ukrainian delegations at the Dolmabahce Presidential Palace, following Turkish diplomatic efforts aimed at ending the war and bringing peace between the two sides of the crisis.
On February 24, Russia launched an attack on Ukraine, followed by international rejection and severe economic sanctions against Moscow, which required Kyiv to abandon plans to join military entities to end its operation and remain neutral, which the latter considers an "interference" in its sovereignty.