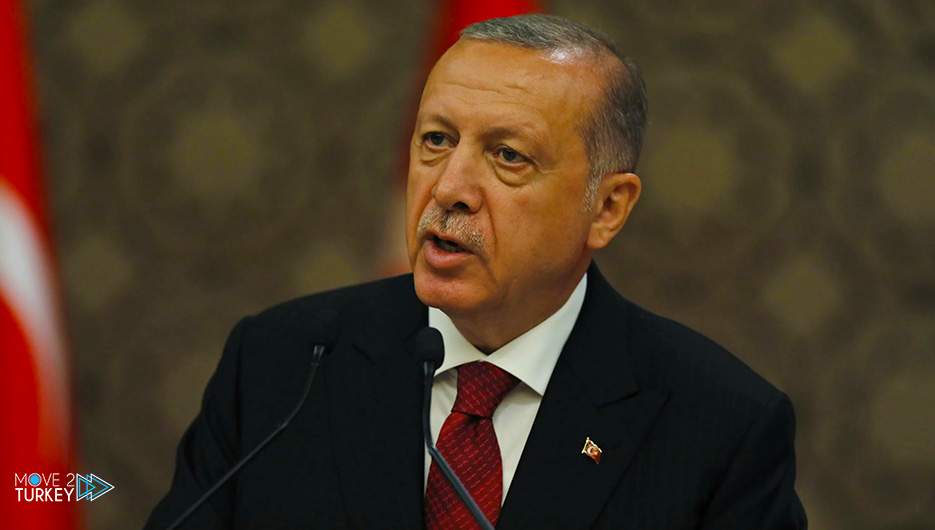 Turkish President Recep Tayyip Erdogan sent a message to Sweden not to wait for Ankara's support regarding its membership in NATO as long as it does not respect Islamic beliefs.
This came in a speech Erdogan delivered after a government meeting at the presidential complex in the capital, Ankara, on Monday.
He said in this context: "If you do not respect the religious beliefs of Turkey or Muslims, do not expect any support from us regarding your membership in NATO."
Erdogan made it clear that this ugly act in Sweden (burning a copy of the Qur'an) is an insult against everyone who respects the basic rights and freedoms of people, especially Muslims.
He added, "The Holy Qur'an, which our Lord preserves, will never be harmed if a copy of it is burned by one of the remnants of the Crusaders. We know that since the Crusades, Europe has equalized the concepts of Islam and the Turks, and we are proud of this equality."
Erdogan indicated that those who caused such disgrace (the burning of the Koran in Sweden) in front of the Turkish embassy in Stockholm should not expect any bounty from Ankara regarding their NATO membership applications.
He continued, saying, "If (Sweden) loves the members of the terrorist organization and the enemies of Islam so much, we recommend that it resort to those in its defense."
He added, "No one has the freedom to insult the sanctities of Muslims or other religions."