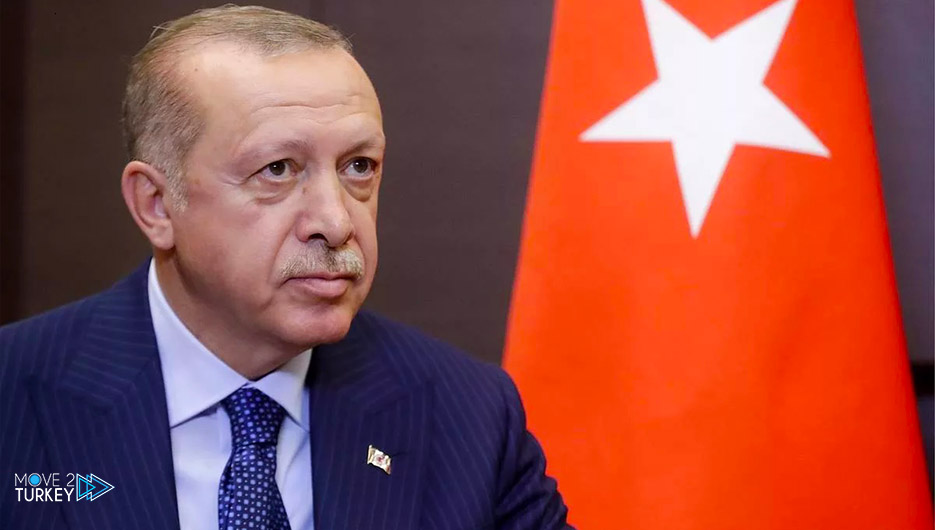 Turkish President Recep Tayyip Erdogan confirmed that his country's current goal in combating the Corona virus is to reduce the number of daily infections to 5,000.
This came in a speech on Wednesday during a meeting with Turkish youth in the Presidential Complex in the capital, Ankara.
Erdogan added, "We clearly saw the difference between a partial and complete closure, and our current goal is to reduce daily infections in Corona to 5,000."
Turning to Turkey's efforts to combat terrorism, he indicated that the next goal is to eliminate the terrorists in the Qandil Mountains, northern Iraq.
He continued: "To this day we have eliminated many of the leaders of the terrorist PKK, and we are still continuing, and our next goal is to blow them up in the Qandil Mountains."
He pointed out that the "Gulen" terrorist organization had soon revealed an important name that had been arrested.