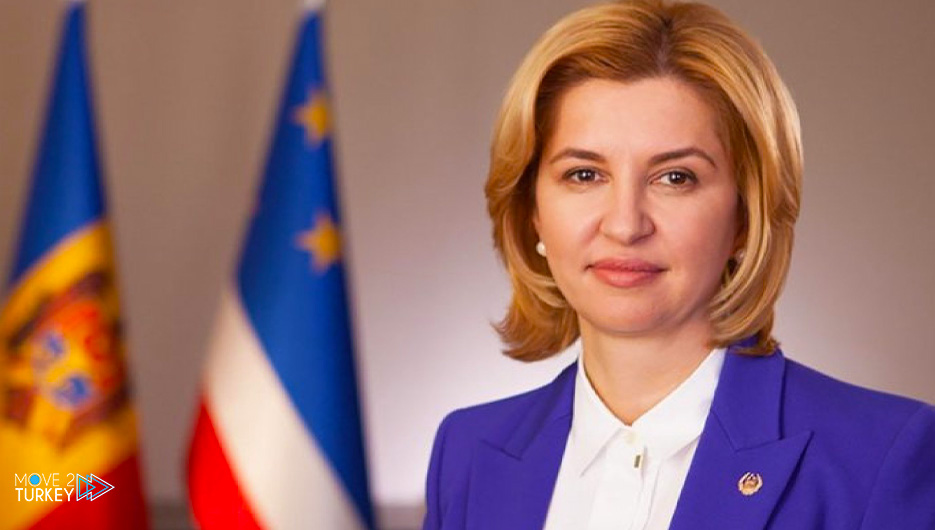 Turkish President Recep Tayyip Erdogan met with Irina Flah, President of the Moldavian Gagauz Autonomous Region.
The meeting took place on Wednesday, away from the media's lenses, at Wahideddin Palace in Istanbul.
In 1994, Gagauz region gained an autonomous region within the Republic of Moldavia, with a population of about 200,000.
It is noteworthy that the "Gagauz" Turks, who are also known as the "Kuk Oghuz Turks" in reference to the Turkish Oghuz tribe, to which most of the Turks of Turkey, Azerbaijan, Turkmenistan, Iran, Iraq and Syria belong, make up the majority of the population of southern Moldavia.