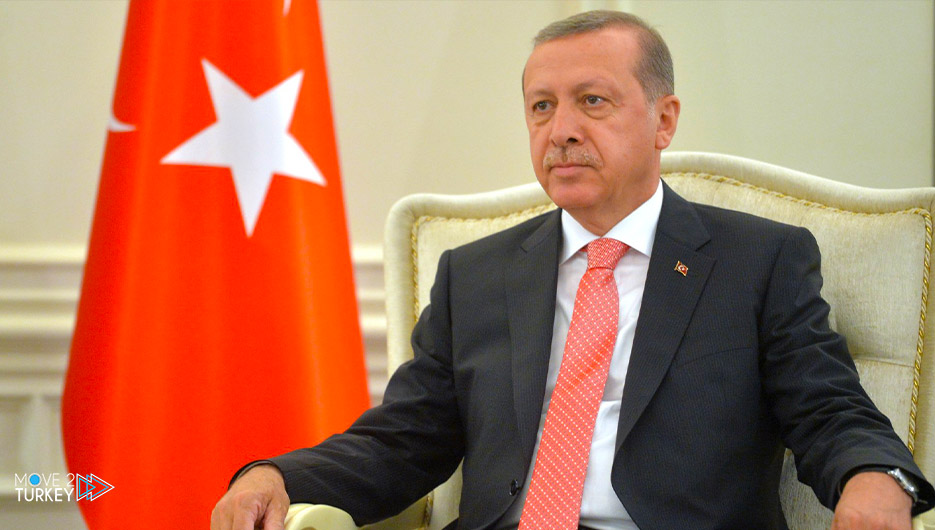 Turkish President Recep Tayyip Erdogan will travel to the Uzbek city of Samarkand on Thursday to participate in the ninth summit of the Organization of Turkish States.
According to a statement by the Turkish Presidency's Communication Department, on Wednesday, the summit will be held under the title "A New Era of Turkish Civilizations: Towards Development and Shared Prosperity."
The statement added that, during the summit, Uzbekistan will take over from Turkey the presidency of the next session of the organization.
He added that important decisions will be taken at the summit on the organization's workflow and future, especially the "strategy document", which constitutes the first 5-year executive guide for the "vision document" that was adopted at the Istanbul Summit in 2021 and is considered a road map for the organization for the next 20 years.
President Erdogan will address the summit session on Friday 11 November.
The participants will evaluate possible steps to be taken to develop cooperation between member states in all fields, according to the statement.
Erdogan is expected to hold meetings with the participating heads of state on the sidelines of the summit.
Turkey received the rotating presidency of the council from Azerbaijan during the summit hosted by Istanbul on November 12, 2021.
Before changing its name to the Organization of Turkish States in 2021, the "Turkish Council" was established on October 3, 2009, with Turkey, Azerbaijan, Kazakhstan, Kyrgyzstan, Uzbekistan and Hungary as observers.
The organization (based in Istanbul) aims to develop cooperation between Turkish-speaking countries in many areas, including education and trade.