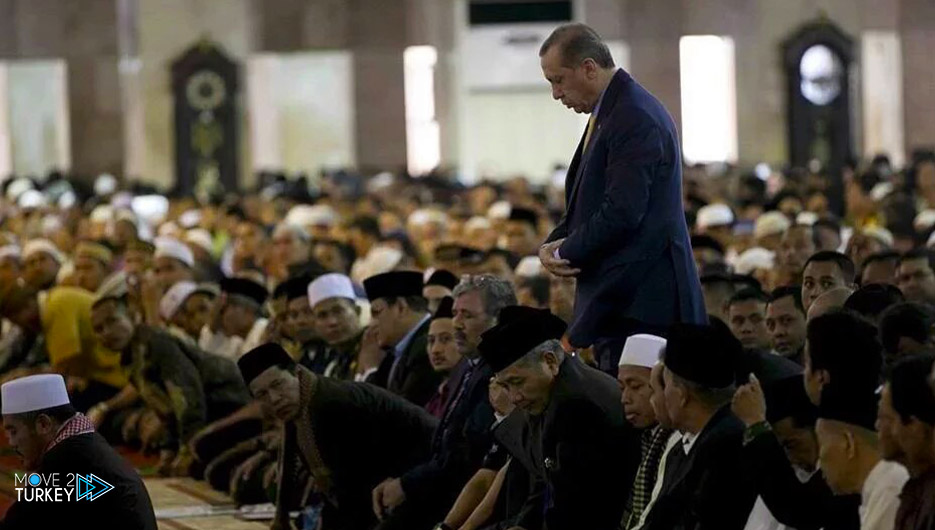 Turkish President Recep Tayyip Erdogan congratulated all Muslims on the holy month of Ramadan.
And he said in a tweet on Friday: "I congratulate you on the advent of the blessed month of Ramadan, whose beginning is mercy, its middle is forgiveness, and its end is freedom from Hellfire.
Which we will perform for his first suhoor tonight, and we will fast his first day tomorrow, God willing."
Erdogan wished from God that the blessing of the holy month would pervade all of humanity.