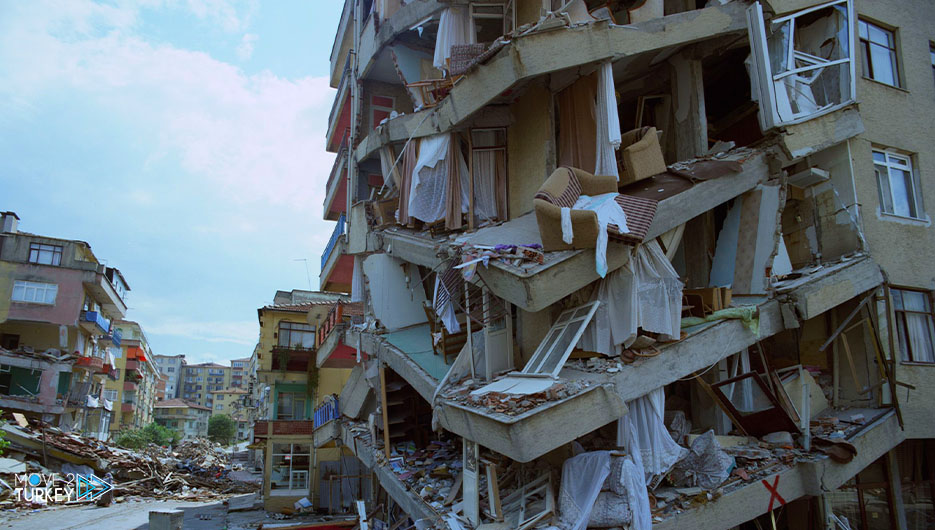 The northern region of Iraq intends to set up a camp for 25,000 people for the earthquake victims in the Turkish state of Adi Yaman.
And that the region started building the camp in 5 different points throughout the Turkish state.
In this context, the work of erecting tents has begun, each of which can accommodate 10 people and includes all the basic requirements needed by the afflicted.
Abdul Wahid Amin Salim, the official of the Barzani Charitable Endowment in Turkey, said that after completing the tents, they intend to provide them with all basic needs such as blankets, detergents, heaters, and the like.
He added that the project includes setting up 2,500 tents, each of which can accommodate 10 people, bringing the total number of beneficiaries from the region's camp to 25,000 people affected by the earthquake.
He emphasized that the tents are designed to accommodate families.