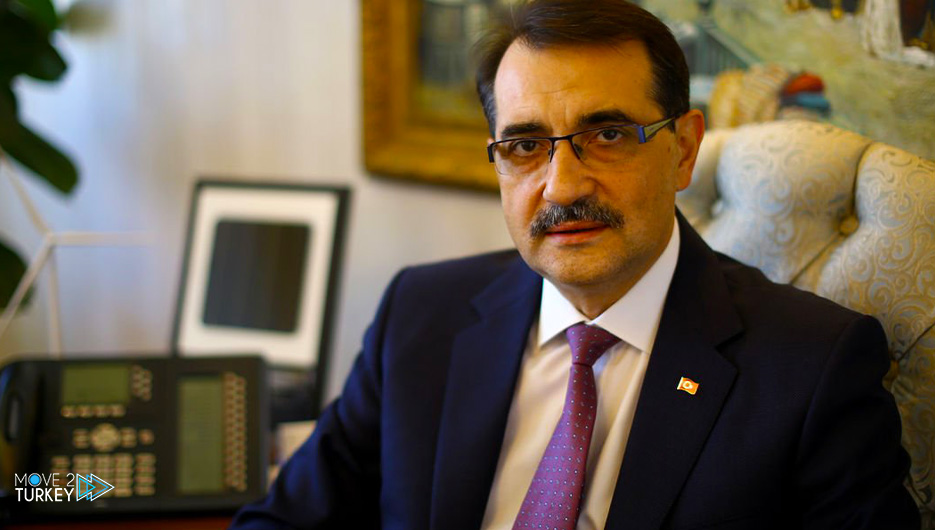 Turkish Minister of Energy and Natural Resources Fatih Donmez said that his country has removed its fears of the energy crisis thanks to its various investments.
This came in his speech on Wednesday during the "International Forum of the Russian Energy Week" held in the Russian capital, Moscow.
Donmez explained that there is an unease about the winter period in Europe due to the energy crisis it is experiencing.
He stressed that Turkey has removed these concerns from its agenda thanks to its technical infrastructure investments.
He added that his country has gone through a great transformation in the past twenty years, not only in the field of energy, but in many fields.
The Turkish minister stated that his country has reached the stage of producing 55 percent of renewable energy and that searches for new resources are continuing.
He pointed out that Turkey can evaluate Russian President Vladimir Putin's proposal to make Turkey the "main route" for Russian gas shipments to Europe.
He added that his country completed many international projects in the field of energy on time and that the Russian proposal is technically feasible and requires conducting feasibility studies and technical, commercial and legal evaluation.