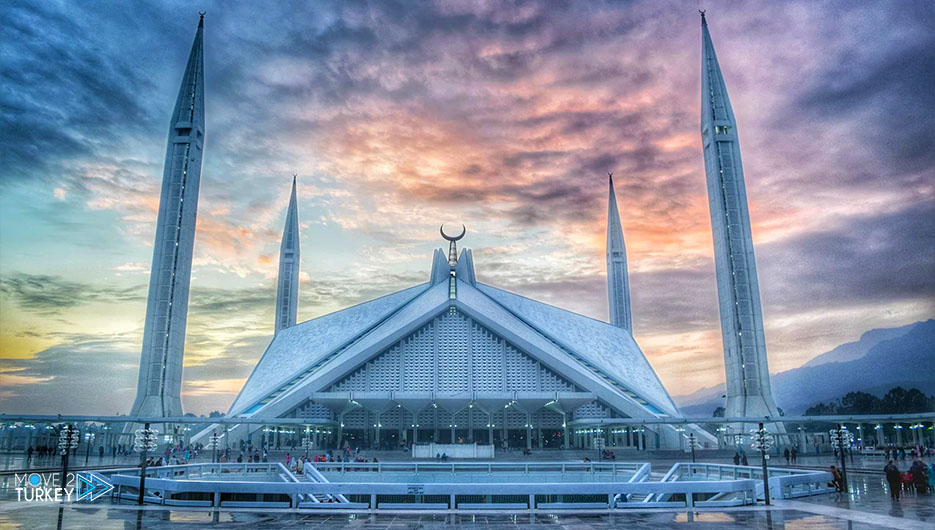 Muslims raised their hands to the sky in Pakistan's mosques during Friday prayers, praying to God that the wave of forest fires in Turkey ends soon.
At the "King Faisal" mosque, which is considered the most prominent landmark of the capital, Islamabad, worshipers prayed to God that the forest fires in Turkey would stop, and have mercy on the souls of the victims.
It was reported that many mosques in various Pakistani cities called for an end to forest fires in Turkey.
A few days ago, forest fires affected several states in southern and southwestern Turkey, including Antalya, Adana, Mugla, Mersin, and Osmaniye.
President Recep Tayyip Erdogan declared them "disaster areas", and the death toll from those fires reached 6 deaths and dozens of injuries.