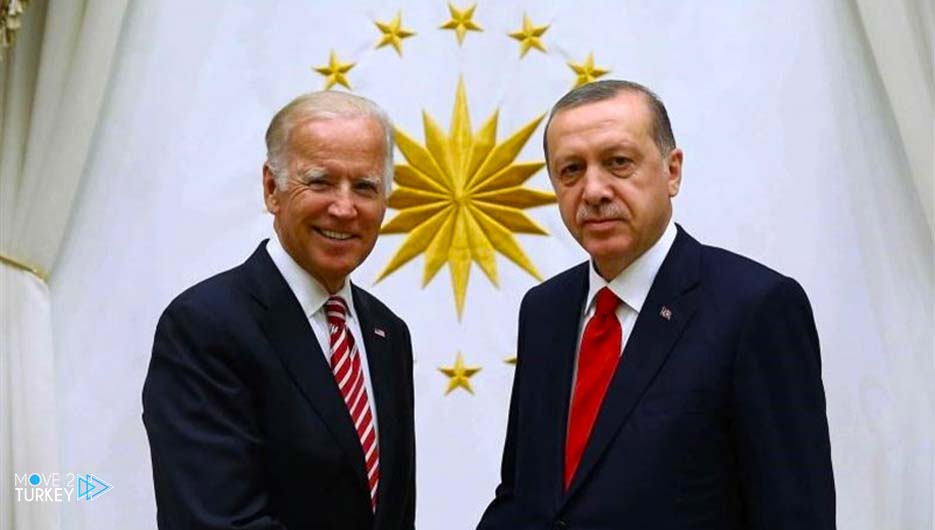 US President Joe Biden invited, in a message to his Turkish counterpart Erdogan, to attend the Climate Change Summit next month.
"I wish you and the Turkish people all the best," the letter said.
Biden expressed his condolences to the Turkish people affected by the Coronavirus pandemic, their families and all the Turkish people.
He indicated that climate change should not be overlooked in the fight against the Coronavirus, and invited Erdogan to attend a video conference on climate change in late April.
The US President added: "In this meeting, leaders of the world's largest economies will meet."
The invitation was sent to 40 world leaders, including those of Russia and China, on Friday.
The virtual meeting will take place on April 22 and 23 (less than a month from now).