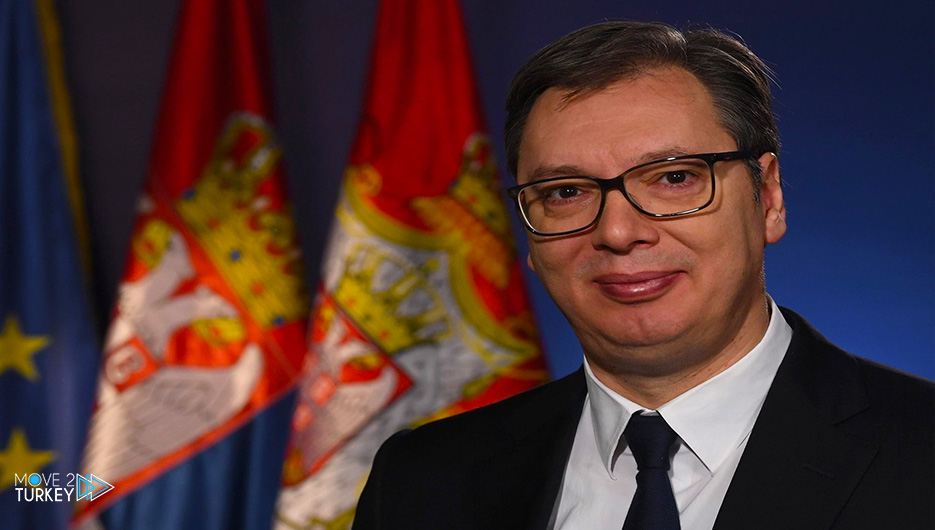 In order to lift travel restrictions between Turkey and Serbia, the application of vaccination certificates will soon begin.
Serbian Prime Minister Anna Bernabic received the Turkish ambassador to Belgrade, Hami Aksoy, to discuss the mutual recognition of vaccine certificates.
Bernabe thanked Turkey for its assistance to Serbia in the outbreak of the epidemic, and expressed his satisfaction with the application of vaccination certificates, which will begin soon.
Tourism will be facilitated
Ambassador Aksoy explained that the application will provide great convenience in mutual trips in the upcoming tourist season.
It is expected that it will be performed by musical notes in the coming days.
Aksoy reminded that Foreign Minister Mevlut Cavusoglu held meetings with his Serbian and Hungarian counterparts on this issue.
He said that nearly 300,000 Serbian tourists visited Turkey in 2019.
Serbian Minister of Trade and Tourism Tatiana Matic, who attended the meeting, confirmed that this year's tourism season will be more positive than last year thanks to the vaccine certificates.