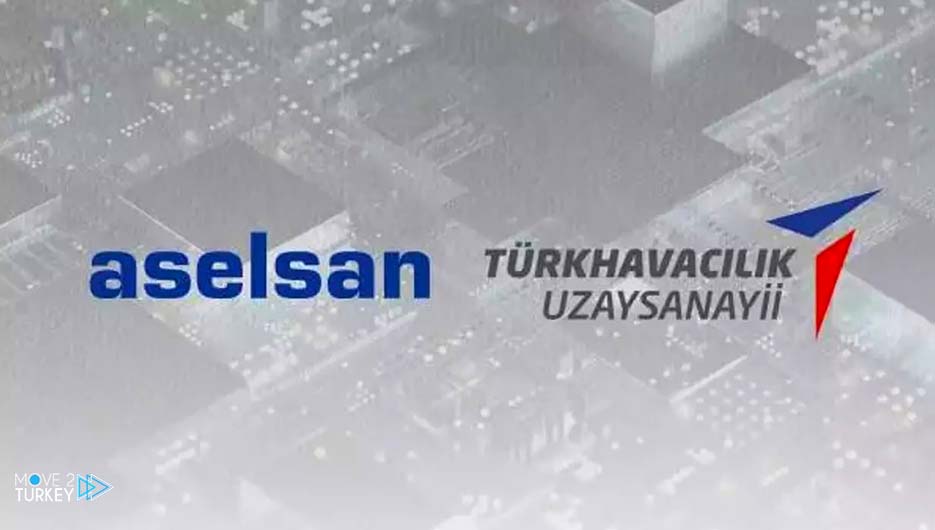 The Turkish companies "aselsan" Defense Industries and "TUSAŞ" Aerospace and Aerospace Industries have concluded a $14 million contract to modernize avionics.
aselsan said in a statement issued on Monday that the contract was concluded last September 29 with the aim of modernizing the aircraft's avionics.
aselsan was established in 1975 at the initiative of the Turkish Armed Forces Strengthening Foundation with the aim of meeting the needs of the Turkish army in the field of communications devices. The company is famous for manufacturing electronic systems and devices for military purposes.​​​​​​
aselsan is one of the leading Turkish companies in designing, producing and installing communications tools and systems between land, air and naval forces in accordance with military standards.
As for "TUSAŞ", it is considered a leading center in the design, development and manufacture of aerial vehicles in Turkey, and its general headquarters is located in the capital, Ankara.
The company was established in 1973 with the aim of reducing Turkey's dependence on abroad in military industries.
The company produces helicopters, drones, and light warfare aircraft, in addition to satellites and other platforms.