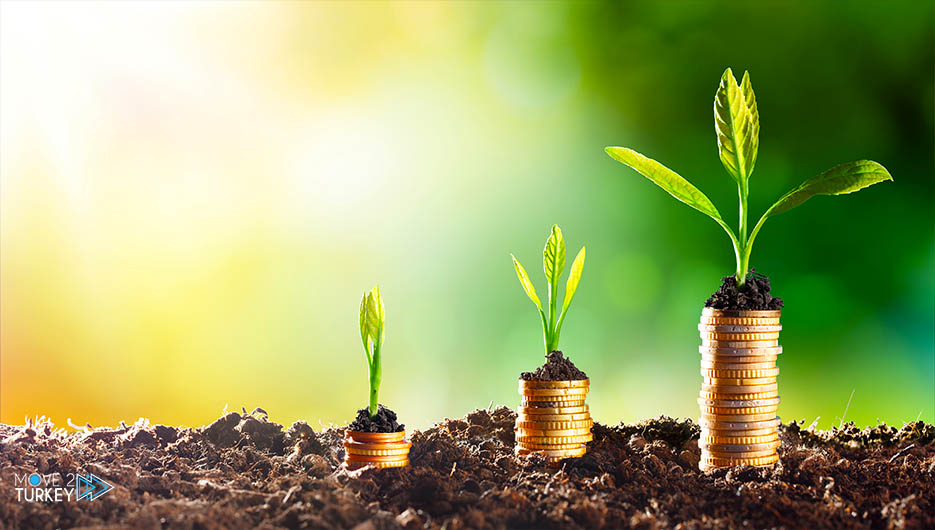 Turkish Minister of Agriculture and Forestry Bekir Pakdemirli announced that his country has raised its budget for water investments to a record level of 18 billion liras (the dollar = 9.68 liras).
This came in a speech he delivered on Saturday during the inauguration ceremony of the "Ilisu Dam, Professor Faysal Eroglu", and a hydroelectric power station in the southeastern Turkish state of Mardin.
Pakdemirli said the pressure on water resources, which are already scarce, has gradually increased, especially with the impact of climate change in recent years.
He pointed out that the current period requires more efficient use of water, prioritizing savings, and planning production according to the water level.
He stated that Turkey has completed during the past 19 years (since the Justice and Development Party took power) thousands of installations in the field of water under the leadership of President Recep Tayyip Erdogan.
Pakdemirli explained that thanks to these investments, Turkey has reached a level that stores more than three times the annual water consumption throughout its territory.
He stressed that the Turkish government has increased the irrigated agricultural area in the country to more than double the area of ​​Belgium.
He continued, "We made a third of the light bulbs lit in our country to be lit by hydroelectric power."
He also added: "We raised the budget for investments in water to 18 billion pounds, through a record increase.
We have completed the construction of 43 underground dams out of 150 that we aim to build until 2023."
For his part, former Turkish Minister of Forestry and Water Affairs Faisal Eroglu, who named the new dam, said that everyone has better understood the importance of water during the Corona pandemic period.
Eroglu pointed out that building dams are a necessity in Turkey because it is located in a semi-arid climatic region, and when dams are not built, neither drinking water nor irrigation water can be provided.
He continued, "Dams give Turkey life, and that is why Turkey witnessed an epic led by President Erdogan by opening 600 dams, and without these dams, the country would have remained without water in the midst of this drought."
The Turkish minister stressed that all the forces of evil, including the PKK terrorist organization, met to obstruct the construction of the Ilisu Dam, but they did not succeed in that.
He stressed that the Ilisu Dam will produce 4 billion and 200 million kilowatt-hours of energy annually.