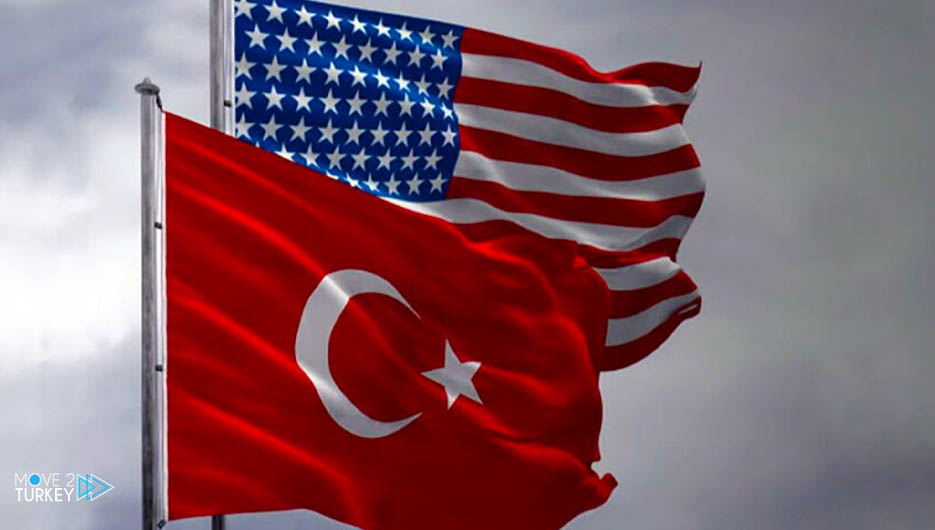 Turkish Vice President Fuat Oktay said that his country and the United States are moving forward towards achieving their goal of raising trade exchange between them to $100 billion.
This came in a video message he sent to the I AmChamPion 2022 Awards Ceremony organized by the American Corporate Association (AmCham Türkiye) on Monday evening in Istanbul.
Oktay explained that the bilateral relations between Turkey and the United States of America are developing in all fields.
He added that the volume of trade exchange between the two countries reached 31.4 billion dollars, and that both sides seek to raise the figure to 100 billion dollars.
The vice president noted that trade relations between Turkey and the United States are based on mutual profit.
He continued, "American brands must make Turkey a center for production, export and trade, and Turkish brands must increase their presence in the American market."
For his part, the head of the investment office in the Turkish presidency, Buraq Daglioglu, said that direct international investments in the first 10 months of this year amounted to $10.3 billion.
He added that the principle of sustainability is indispensable in attracting all investments to Turkey.