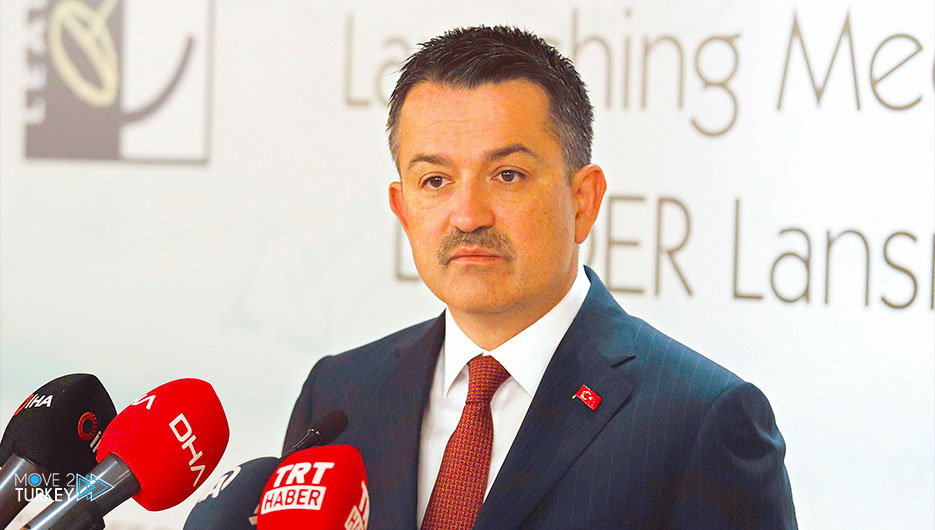 Turkey's Agriculture and Forestry Minister Bekir Pakdemirli said that Turkey was responding positively to a Greek request it had received regarding putting out forest fires raging there.
Dozens of fires erupted in forests and residential areas across Greece, especially in the area around the capital, the island of Euboea, and the Peloponnese peninsula (south).
The minister said in a press conference in Mugla state (southwest) on Monday that the Turkish teams had controlled 267 fires out of 270.
Which erupted in 53 states in the country, and is still working to control the remaining three, and stressed that the state will not allow anyone to be harmed by those fires.
He pointed out that 15 aircraft, 9 drones, 64 helicopters, 850 firefighting vehicles, 430 vehicles, and 5,250 people participated in extinguishing the fires.
Forest fires affected several southern and southwestern Turkey states, including Antalya, Adana, Mugla, Mersin, and Osmaniye, and President Recep Tayyip Erdogan declared them "disaster areas."
The death toll from those fires has reached 6 deaths and dozens of injuries since July 28.