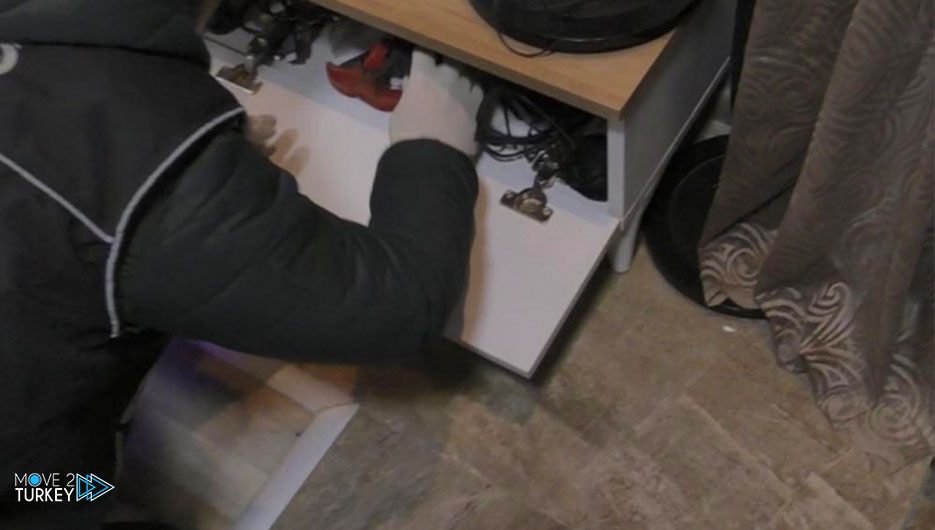 After four months of technical and physical work by the teams of the Anti-Drug Crime Branch of the Izmir Police Department, the Minimen Public Prosecutor's Office issued an arrest warrant for 30 people.
In addition, arrest warrants were issued against 28 persons found to be associated with these persons.
An operation was carried out with the participation of the Special Operations Police at the specified addresses in the morning to arrest the suspects.
57 people were arrested in the operation that used helicopters and dogs to stop drugs, one person was arrested in Ankara as part of the operation.
Various quantities of drugs, 3 pistols, 2 rifles, 3 magazines, and 27 rounds of ammunition were seized during the searches conducted at the addresses.