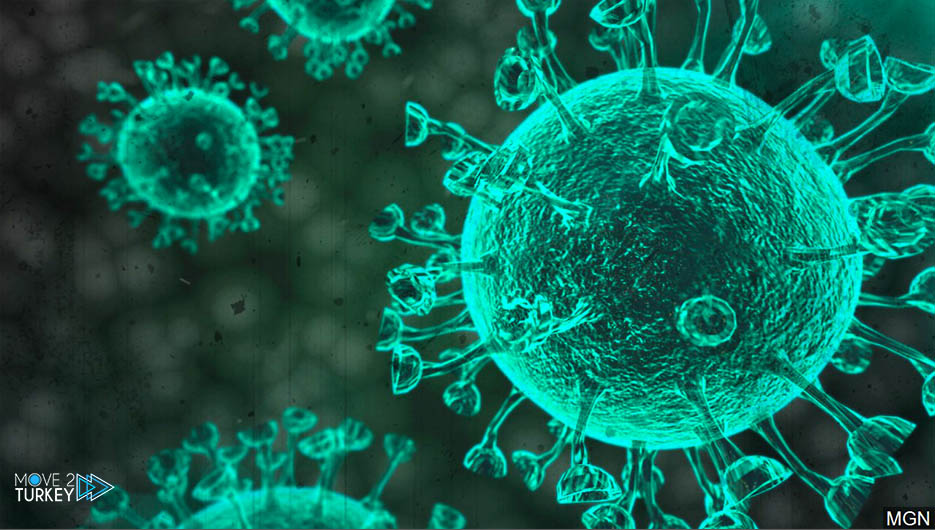 Health Minister Fahrettin Koca announced the current number of COVID-19 cases seen per 100,000 people for a period of 7 days, depending on the governorates.
According to the provinces, the number of Coronavirus cases per 100,000 people per 100,000 people reached 184.78 in Istanbul, 152.63 in Ankara, and 93.86 in Izmir.
Also you can see the updated version of the incidence map that shows the total number of cases corresponding to 100,000 residents in Turkey's provinces for a week.
Minister Koca also said, "Despite the decrease in the rate of cases, the declining trend in the number of cases continues."