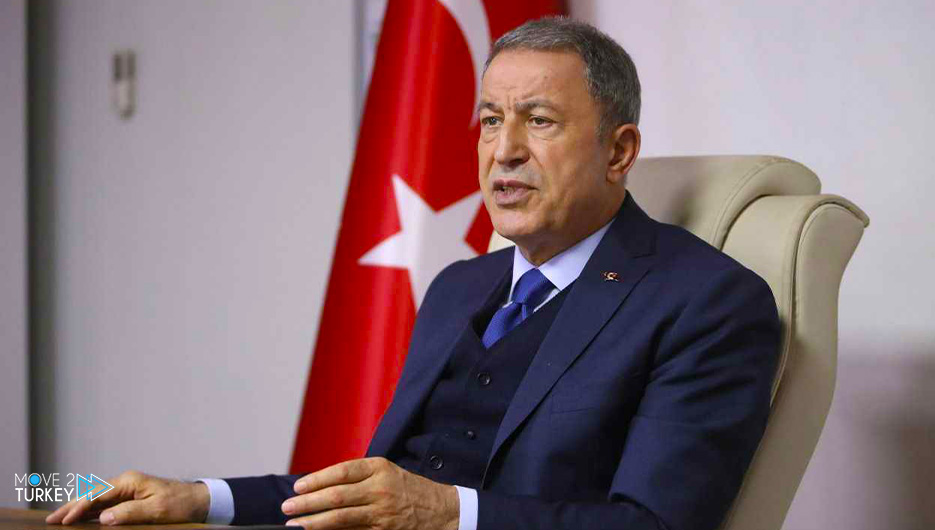 Turkish Defense Minister Hulusi Akar expressed his belief that the problems with Greece can be resolved through talks and mutual dialogue.
This came in a speech following the end of the Observer Day activities for the "Free Release-2022" maneuvers on Tuesday, in the presence of army commanders, military officials and high-ranking officers.
He stressed that Turkey insistently continues this approach, adding: "But everyone should know that we will not allow a fait accompli or an undesirable situation in any way and always follow a responsible, wise and patient policy."
Akar noted that he met his Greek counterpart, Nicholas Panagiotopoulos, in Brussels last week, saying: "During the meeting, I expressed our feelings and thoughts, and stressed the need to continue dialogue, meet and discuss for a comprehensive and lasting solution, and that these problems can be resolved within the framework of good-neighborly relations and international law."
Akar indicated that the maneuvers witnessed the participation of 825 fighters, "F-16" fighters, "Attack" helicopters, and 39 weapons systems.