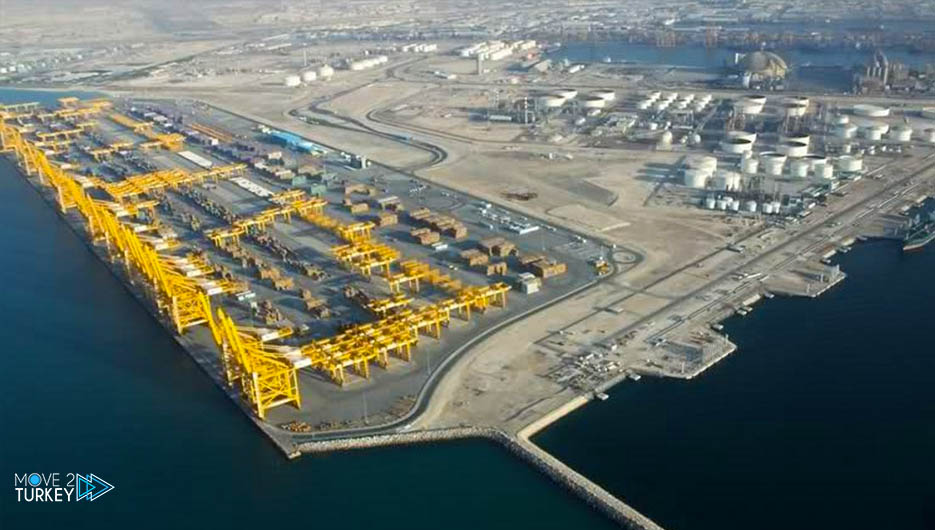 The port of "Jebel Ali" in the Emirati city of Dubai returned to work normally on Thursday morning, after a fire caused by the explosion of a container in a small ship that was preparing to dock last night.
And "Bloomberg" agency quoted port workers, saying that work returned to normal as it was before Wednesday evening after the fire was extinguished early today.
The Dubai government media office said in a statement on Thursday that the concerned agencies had taken control of the final stage of the fire.
Which broke out in a container on a ship within one of the berths of Jebel Ali Port, away from the main shipping line.
The Emirati police told the Al-Arabiya channel at dawn on Thursday that the fire may have been due to "friction or high temperature", and there were no radioactive materials on board.
The port of "Jebel Ali" is 30 km from the center of Dubai, towards the west towards the capital, Abu Dhabi, and is the most prominent in the Emirates.
Jebel Ali is one of the world's busiest ports, handling 71 million twenty-foot equivalent containers (TEUs) in 2020, according to DP World.