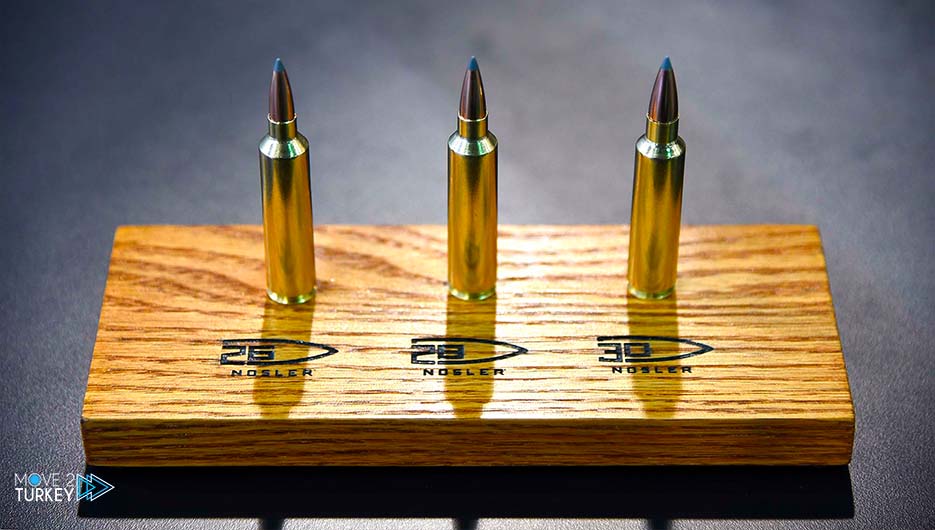 The Turkish Machinery and Chemical Industry (MKE) has signed an agreement to establish a shotgun production line in Mongolia.
This came during the visit of Mongolian Defense Minister Sikhanbayar Gursid to the company's factory for the production of bullets in Ankara.
Under the agreement, the company will set up a production line in Mongolia with an annual production capacity of 10 million rounds.
In a speech during the signing ceremony, Gürsed said that Turkey is a developed country in defense industries.
He expressed his confidence that the institutions of the two countries will take important steps through bilateral cooperation agreements.
The company has previously concluded an agreement to establish a similar production line in Jordan, and its discussions are continuing to establish similar lines in other countries.
Earlier on Monday, Turkish Defense Minister Hulusi Akar met his Mongolian counterpart Gürsed Saikhanbayar in the capital, Ankara.
The Mongolian minister is in Ankara to participate in the meeting of the joint economic committee between Turkey and Mongolia.