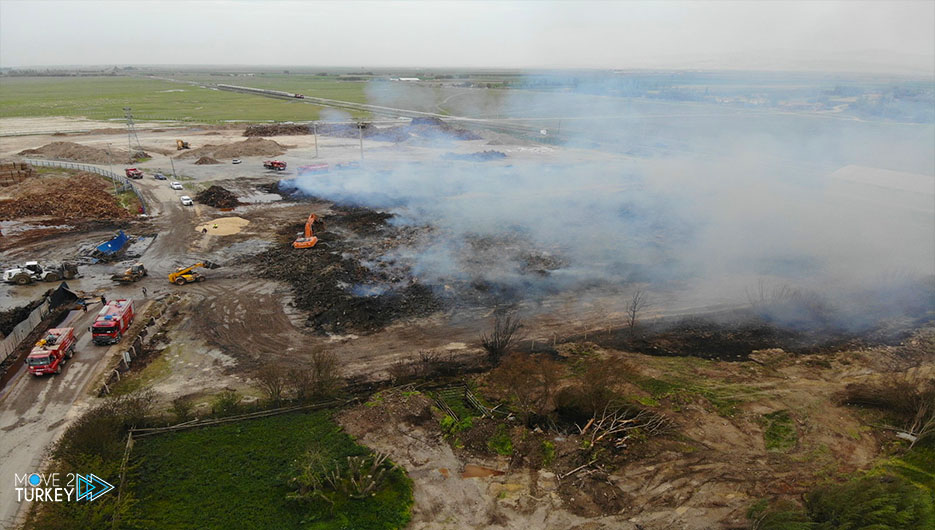 The fire that broke out at the biomass power plant in Chai district of Afyon Karahisar has been brought under control, and the firefighting efforts continue to calm down.
Firefighting crews and construction equipment also intervened from Afyon, Karahisar, Konya and Eskişehir.
In addition to Sparta and the ruins of the fire that broke out at the power plant in Caddesi.
While the flames were controlled in the morning hours, the cooling action continued.
It was also reported that approximately 30,000 tons of timber and logs in an area of ​​80,000 square meters were ashes in the fire.
A fire broke out in the area where timber and trees were found at the operating biomass power plant in İstasyon Caddesi yesterday evening for an unknown reason.
Teams of the Forestry Administration and district and township firefighters began firefighting activities.