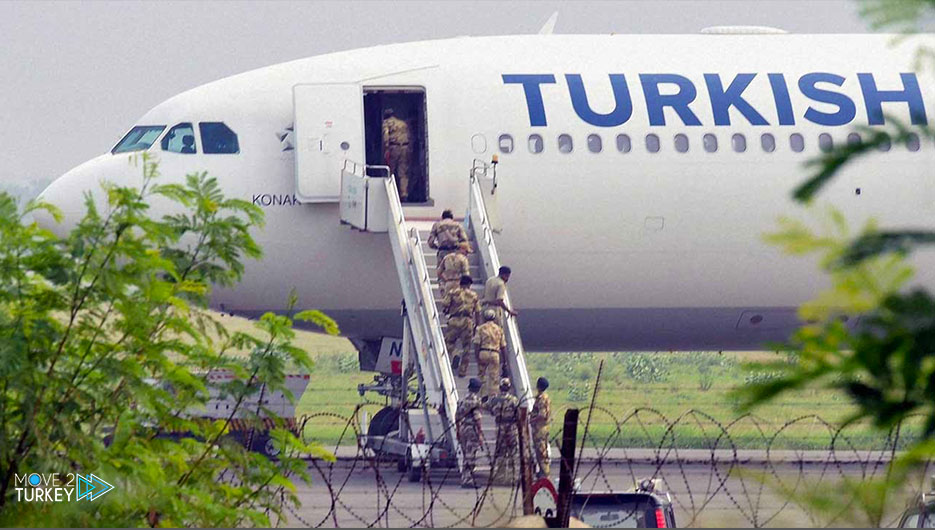 Turkish Airlines announced that it had received a false report of a bomb on board one of its flights from Istanbul to the Russian capital, Moscow.
And sources in Turkish Airlines were quoted on Sunday that the plane, with flight number TK415, was preparing to take off from Istanbul towards Moscow before receiving a report of a bomb on board.
As a result of the report, the passengers and bags were removed from the plane so that the police teams searched for the bomb.
As a result of the searches, it was found that the report was incorrect, as the plane continued its flight towards Moscow.
Recently, there has been an increase in false reports of bombs on Turkish Airlines flights to Moscow.