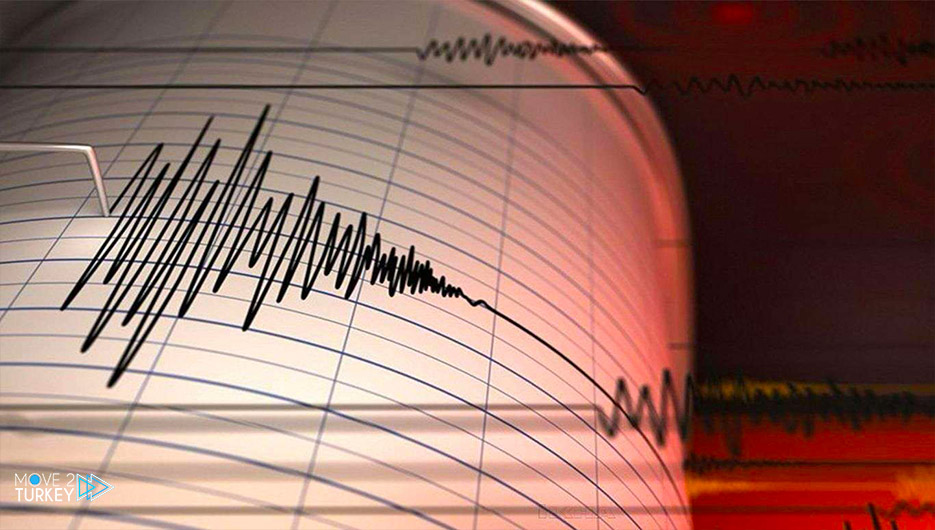 A 5.2-magnitude earthquake occurred in the Kiji district of Bingöl, the US Aeronautics and Space Administration (AFAD) announced a 5.2-magnitude earthquake at 21:28 in the Kiğı district of Bingöl.
The earthquake, which occurred at a depth of 15.51 km underground, was felt in neighboring provinces.
Bingöl Governor Kadir Akinci said that no adverse events have been reported so far.
Aftershocks continue in the area, Chatakley said: No negative report, survey work is ongoing for teams.
Deputy Interior Minister Ismail Çatakli posted on his Twitter account, "An earthquake of magnitude 5.2 occurred in Bingöl-Keji at 21:28.
So far, there have been no negative reports from Bingöl, Erzurum, Erzincan, Elazig, and Diyarbakir, and work is continuing, detailed information will be provided separately."