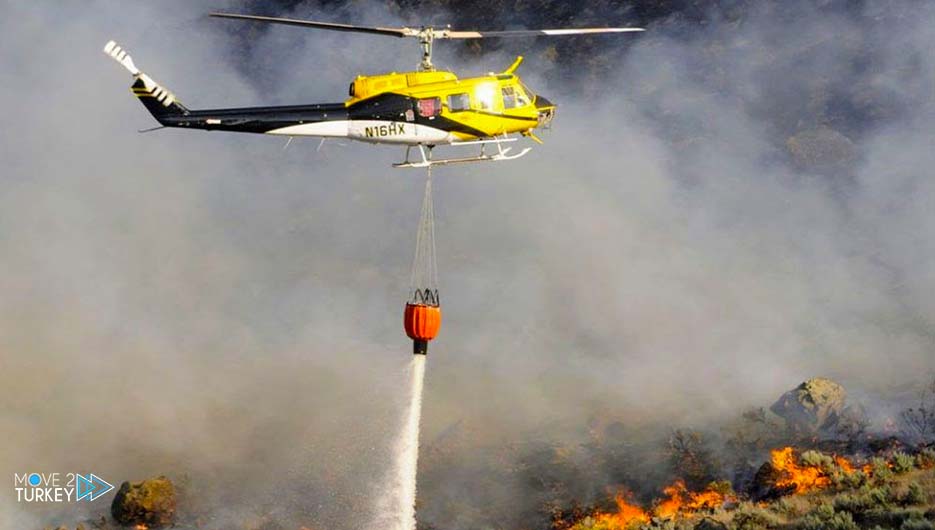 The Greek Foreign Ministry thanked Turkey for sending 3 planes to help Athens put out the ongoing forest fires.
The Greek Foreign Ministry said in a statement on Saturday: "Thank you to Turkey for its support and assistance to Greece" in fighting forest fires.
For his part, Greek Prime Minister Kyriakos Mitsotakis said in a tweet: "We would like to express our gratitude to Turkey for sending two firefighting planes and a helicopter to help us fight forest fires. Thank you, Turkey."
It is noteworthy that Turkey, on the instructions of President Recep Tayyip Erdogan, sent two amphibious planes and a helicopter to Greece to help it fight the ongoing forest fires.
On Saturday morning, the three planes and their 9 crews arrived at Athens International Airport, Eleftherios Venizelos, to participate in extinguishing the fires.
Since Monday, Greece has been witnessing the outbreak of multiple forest fires in different regions of the country.