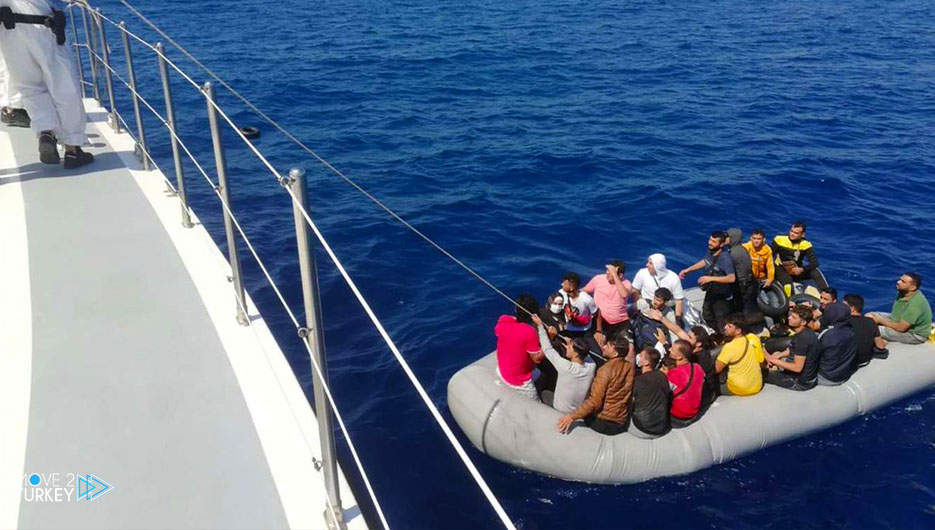 Turkish coast guard crews rescued 67 irregular migrants who were forced by Greece to return to Turkish territorial waters off the coast of the western state of Izmir.
A statement published by the Coast Guard Command on its official website on Saturday said that its crews had received a report of the presence of irregular migrants on a rubber boat off the coast of the "Karahburun" region.
She explained that her crews went to the area and rescued the migrants, who were found to have been pushed by the Greek forces towards Turkish territorial waters.
She indicated that the 67 migrants were referred to the Immigration Directorate in Izmir after completing the necessary procedures against them.