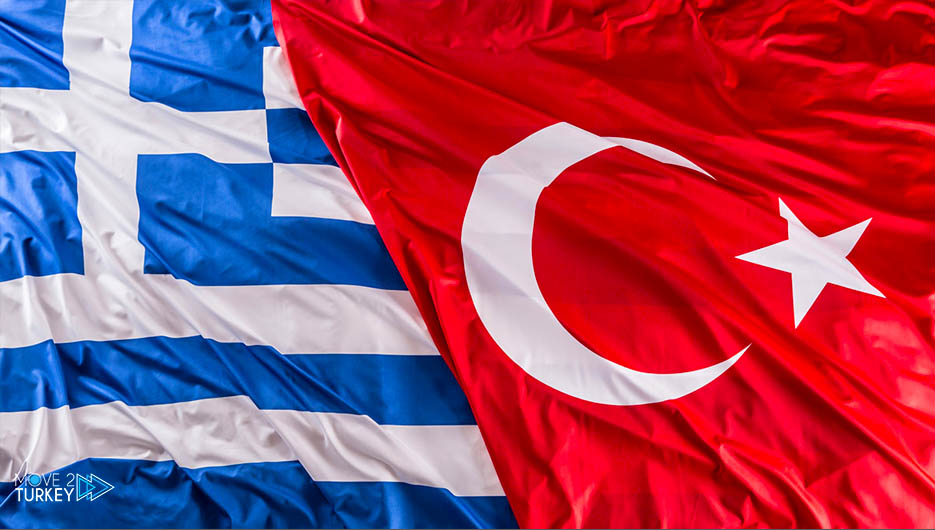 The 63rd round of Turkish-Greek consultative talks will be held in Ankara on October 6.
According to a written statement from the Ministry of Foreign Affairs, the 63rd round of consultations between the two countries will be held in the capital on October 6.
The previous round of talks was held in Athens, Greece on March 16, and the 61st round was held in Istanbul in January.
Through these meetings, Turkey and Greece aim to solve problems in the Aegean and the Mediterranean.
The two countries also began talks in Ankara on March 12, 2002, to lay the groundwork for a "fair, lasting, and comprehensive" solution to the Aegean problems that both sides could accept.