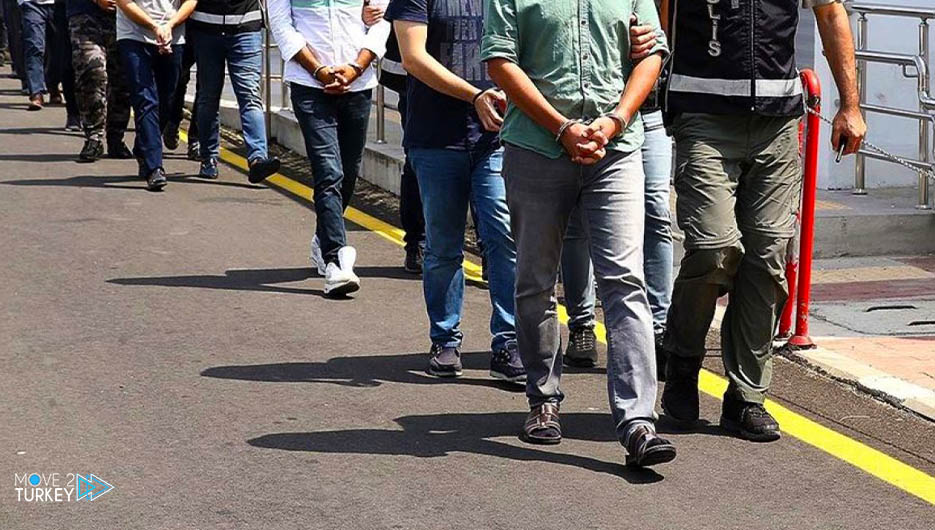 Gendarmerie forces in Izmir, western Turkey, seized 442 irregular immigrants between November 10 and November 30.
This came during operations carried out by the "Directorate for Combating Migrant Smuggling and Human Trafficking" at the Gendarmerie Command, which included several areas in Izmir.
The forces participating in the operations seized 442 immigrants and arrested 8 people suspected of involvement in smuggling.
He pointed out that the Gendarmerie Command referred the detainees to the Justice Palace, where a decision was issued to imprison 7 of them and release the last one.
He stated that the gendarmerie transferred the migrants, who were seized between November 10 and 30, to a deportation center in the state.