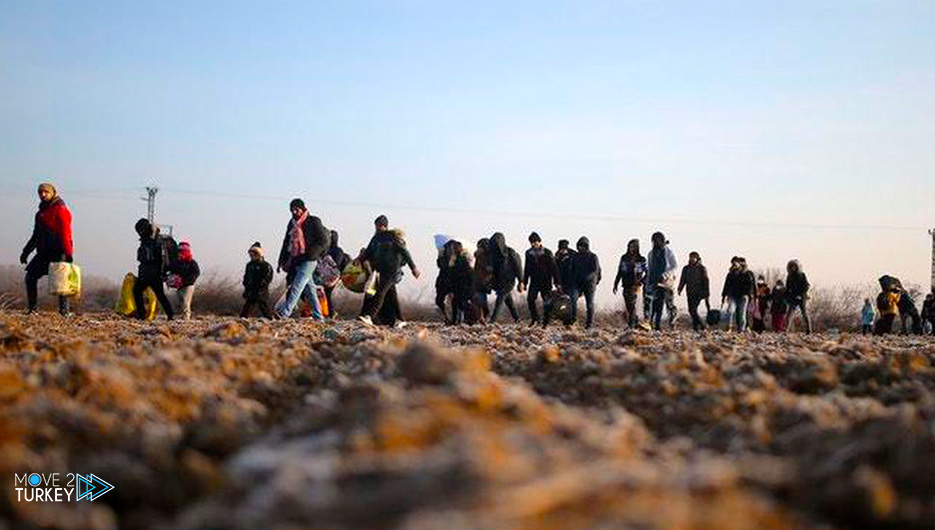 On Saturday, the Turkish authorities arrested 20 irregular migrants in the northwestern state of Kargileli.
And that teams belonging to the gendarmerie command seized the immigrants during an operation that included several regions in the state.
He explained that preliminary investigations showed that the immigrants, who are citizens of Pakistan and Afghanistan, entered Turkey illegally.
The teams transferred the migrants to a deportation center.