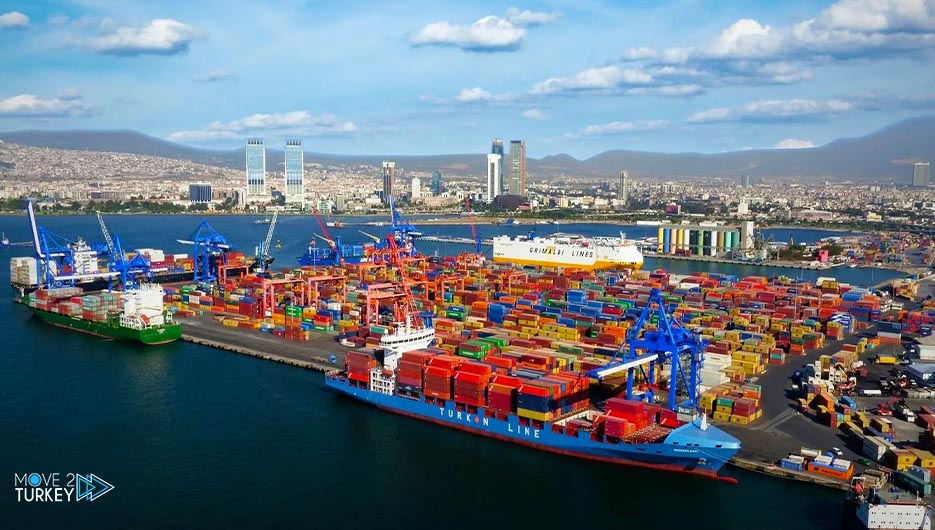 Turkish exports to Germany broke an all-time record, with revenues of 14 billion and 258 million dollars during the first 9 months of this year.
According to data from the Turkish Exporters Council, during the mentioned period, Germany became the most importing market for Turkish exports.
Compared to the same period last year, Turkish exports to Germany grew by 10.6 percent.
Germany's share reached 10.2 percent of Turkey's total exports.
The United States of America ranked second after Germany among the countries importing the most from Turkey, with a value of 9 billion and 270 million dollars, followed by the United Kingdom with 8 billion and 404 million dollars.