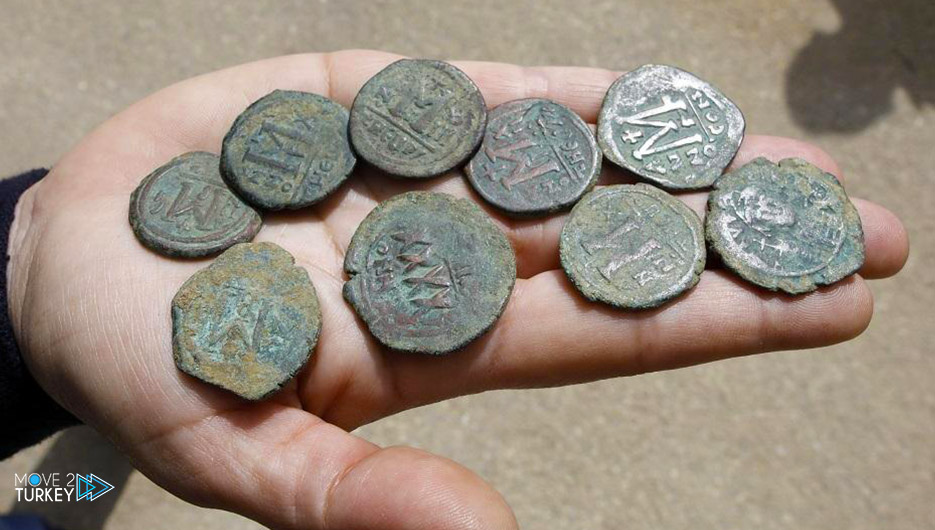 Turkish security forces seized 133 ancient coins and a metal statue in the northwestern state of Kocaeli.
The gendarmerie arrested a suspect in antiquities smuggling, and when his house was searched, 133 antique coins and a metal statue were seized.
The suspect was referred to the relevant authorities for investigation procedures.