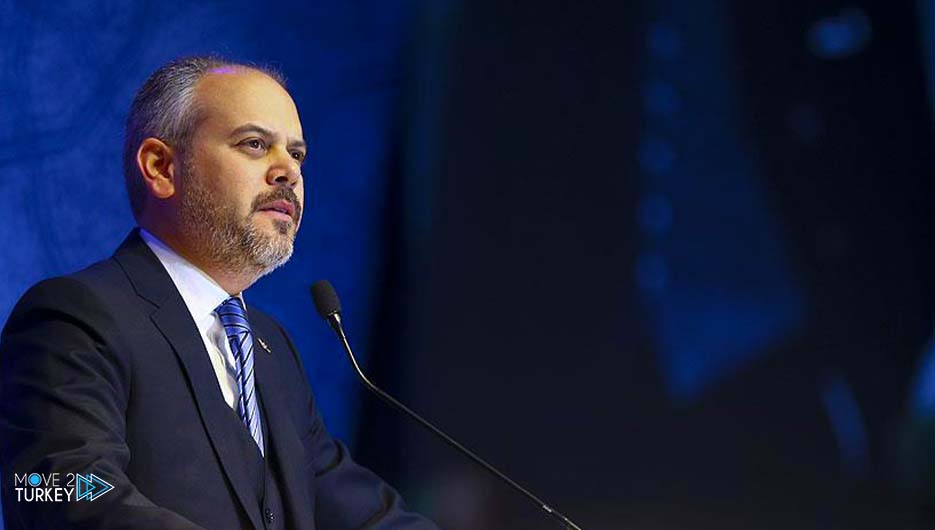 Ambassador Akif Çağatay Kılıç, senior adviser to the Turkish president, confirmed that Ankara has doubts about the possibility of continuing the grain agreement across the Black Sea without Russia.
This came in an interview on the local "NTV" channel, Monday, in which he indicated that President Recep Tayyip Erdogan attaches special importance to the agreement.
He pointed out that the Russian side, despite its withdrawal from the agreement, confirmed that it could continue if certain conditions were met, which it was waiting for, indicating that the Ukrainian side did not show a negative position regarding the continuation of the negotiations.
He stressed that their priority is to continue the current model of the grain corridor, adding, "Currently, we do not think of an alternative or another way, and we have doubts about the possibility of continuing the agreement without Russia. Therefore, our efforts are focused on re-establishing the agreement again."
He made it clear that Foreign Minister Hakan Fidan will pay a visit to Russia, and the grain corridor agreement will be one of the main issues he will discuss.
In response to a question about the existence of clarity regarding a plan to hold a meeting between Presidents Erdogan and his Russian counterpart Vladimir Putin in the short term, Kılıç stressed that the priority is to ensure that Erdogan and Putin meet face to face as soon as possible.