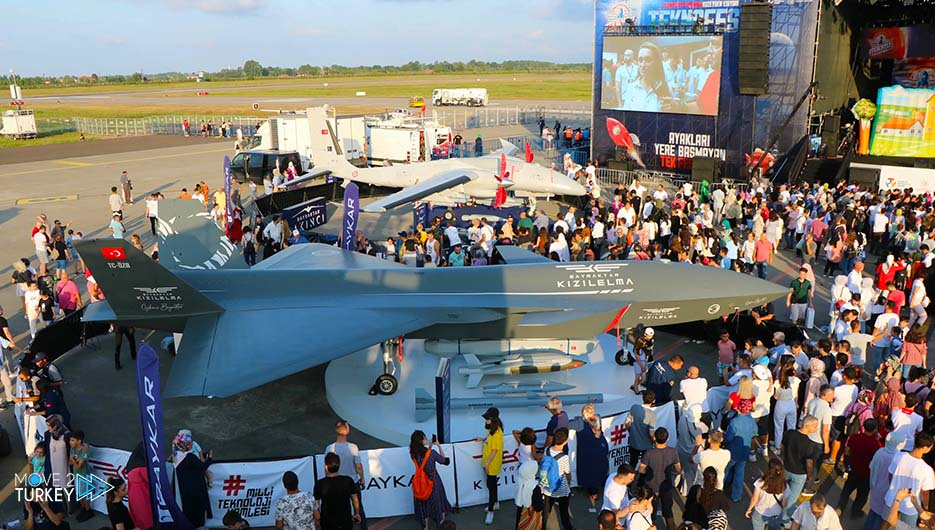 The "Technofest" festival for aviation and space technology, which is considered the largest of its kind in the world, was launched in the Turkish capital, Ankara, on Wednesday.
The first edition of "Technofest" was organized in 2018, and the festival launched in Ankara is the seventh in Turkey and the eighth inside and outside the country.
The festival opened its doors to visitors starting at 09:00 am (+3 GMT), and the official opening ceremony will be held at 14:30.
The first day will witness various activities, including various air shows.
The festival will continue to receive visitors until September 3 at Etimesgut Airport.
The first festival of this year was organized in Istanbul between April 27 and May 1, with the second being in the capital, Ankara, on August 30, today, Wednesday (Victory Day), and the third in the city of Izmir.
"Technofest" is considered an important means in Turkey to discover the talents of young participants to showcase their technological innovations, such as missiles and robots, with the support of government institutions.