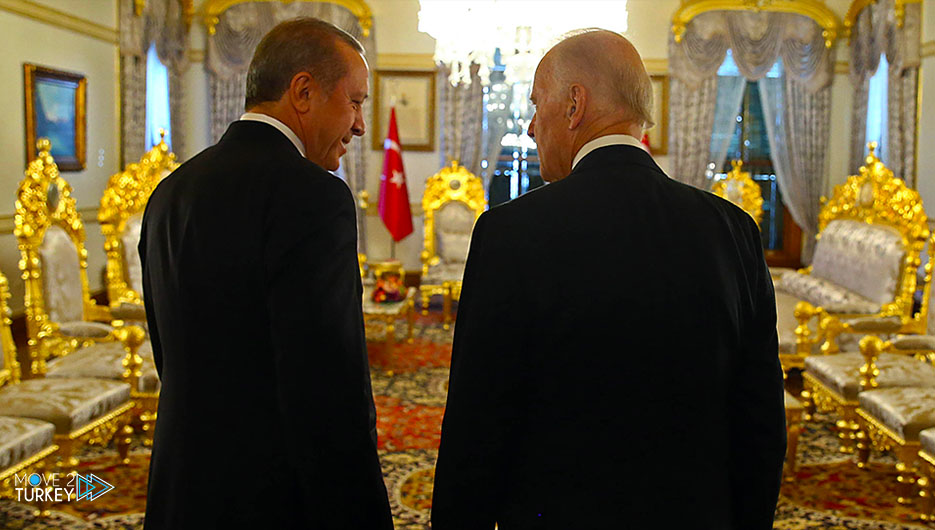 Tankut Turnaoglu, Chairman of the Turkish Administrative Board of the American Companies Association (AmCham), said that the Vice President of the American Chamber of Commerce, Myron Brilliant, will visit his country this week.
In his speech, he added that they will discuss with Brilliant the trade and economic relations between Turkey and the United States in light of regional developments.
He explained that Brilliant is visiting Turkey as a representative of American companies to discuss ways to assess opportunities that may appear in economic relations between Ankara and Washington, following the developments in Ukraine.
In this context, Tornaoglu said that the American Companies Association represents 110 companies based in the United States, which have investments in Turkey of about 50 billion dollars.
He affirmed that they will continue to work to make Turkey a regional center for trade and economic activities.
Brilliant's visit comes in light of the continued withdrawal of major US companies from Russia and Ukraine against the backdrop of the recent crisis.