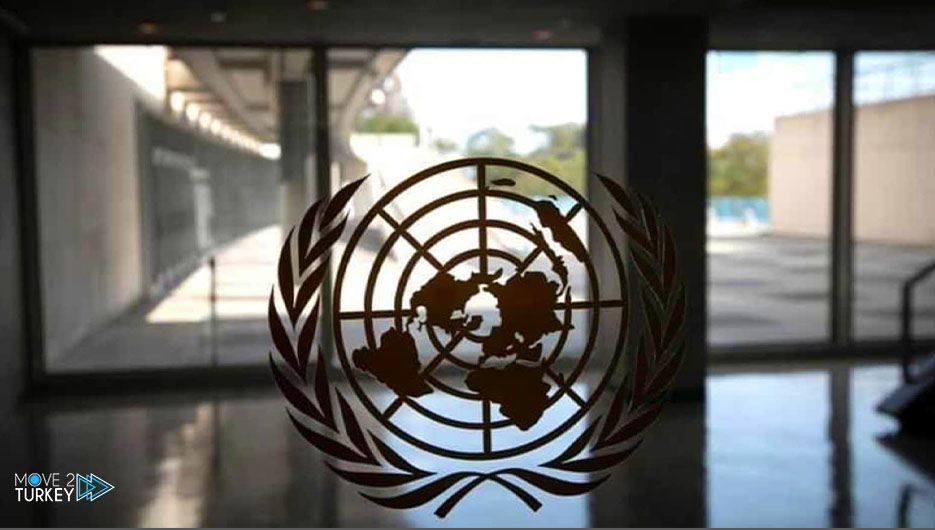 The United Nations confirmed that it had asked the Taliban for money to ensure the security of its personnel and offices in Afghanistan.
Farhan Haq, the spokesman for the UN Secretary-General, responded to a question at the press conference about whether the UN had offered the Taliban $6 million for security:
"The United Nations has requested various security assurances and assistance from the de facto authorities in Afghanistan.
The system provides benefits to individuals who provide additional security services necessary for the safety of our employees and campuses."
Haq did not disclose the amount paid to the Taliban, which he referred to the de facto authorities.
Haq noted that host countries are naturally responsible for ensuring security, however, given the difficult working environment and limited security service of Afghan state officials in the past few years.
The United Nations has budgeted for additional security services for a while.