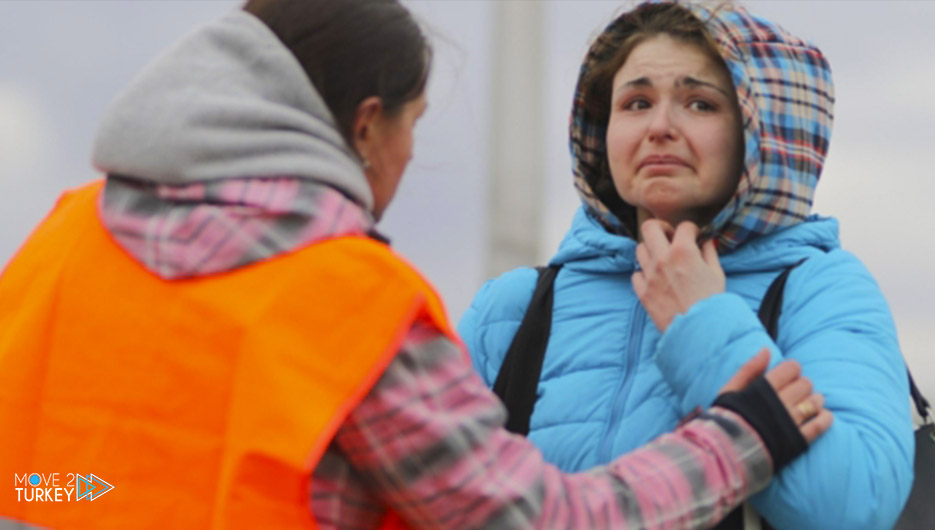 The United Nations announced on Friday that more than 50,000 people have fled Ukraine in less than 48 hours, coinciding with the start of the Russian military operation against their country.
"More than 50,000 Ukrainians fled their country in less than 48 hours," UNHCR chief Filippo Grandi said in a tweet.
Most of them go to Poland and Moldova, and many more are heading to the border."
He explained that the Russian military intervention in Ukraine had resulted, as of Friday afternoon, about 100,000 displaced people.
In this context, Grandi thanked and welcomed the countries that kept their borders open to Ukrainians.
At dawn on Thursday, Russia launched a military operation in Ukraine, which was followed by angry reactions from several countries in the world and calls for tougher sanctions against Moscow.
According to Ukrainian President Volodymyr Zelensky, more than 130 people, including civilians, were killed on the first day of the Russian military intervention.