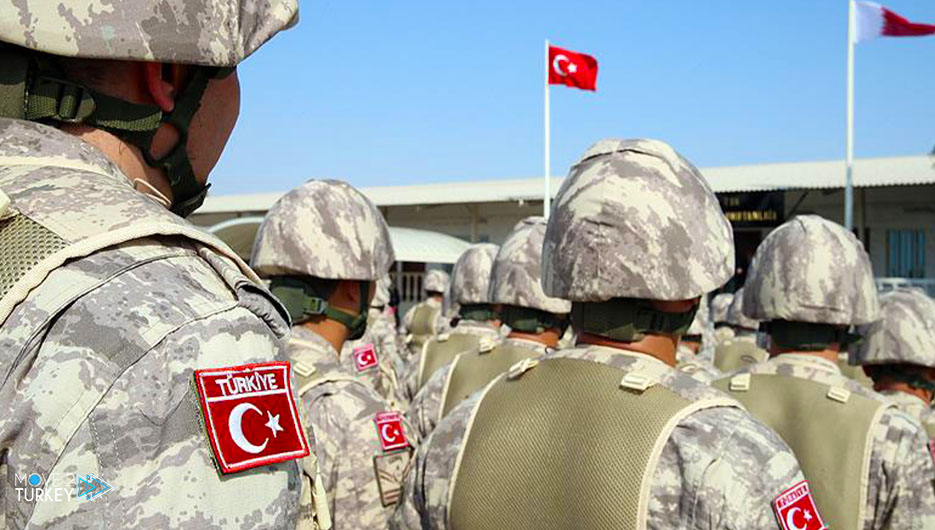 On Friday, the Turkish Defense Ministry confirmed that Turkey is performing its duties under the NATO grievance to the fullest.
And the ministry's account on Twitter published a video clip on the occasion of the 70th anniversary of Turkey's accession to NATO.
The ministry indicated that Turkey has the second most powerful army in NATO.
She added that Turkey is a reliable, strong and effective ally, is at the heart of NATO's security, and is performing its duties to the fullest.
Turkey officially joined NATO on February 18, 1952, and the accession protocol was signed by the then President of the Republic, Celal Bayar.