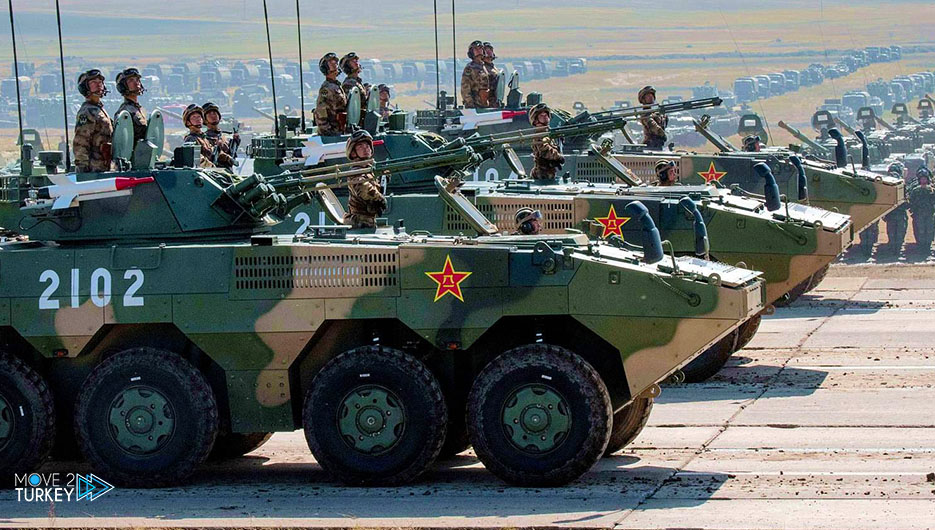 The Turkish Ministries of Defense and Interior provided military and technical equipment to the Kyrgyz armed forces, within the framework of a cooperation agreement between the two countries.
On Friday, the National Guard Command in the capital, Bishkek, organized a ceremony to hand over vehicles and equipment to Kyrgyz officials.
The ceremony was attended by Turkish Ambassador Ahmet Sadiq Dogan and First Deputy Defense Minister of Kyrgyzstan Talaybek Osobaliev.
The Turkish Armed Forces' aid included buses and their spare parts, protective equipment, weapons, non-lethal ammunition, steel jackets and communication equipment.
The Ministry of Interior's assistance included vehicles and their spare parts, clothes, winter shoes and bags.
In his speech to the ceremony, Usupaliyev thanked Turkey for its military and technical assistance.
"This aid is direct evidence of the high level of cooperation between our two countries and our armed forces," he said.