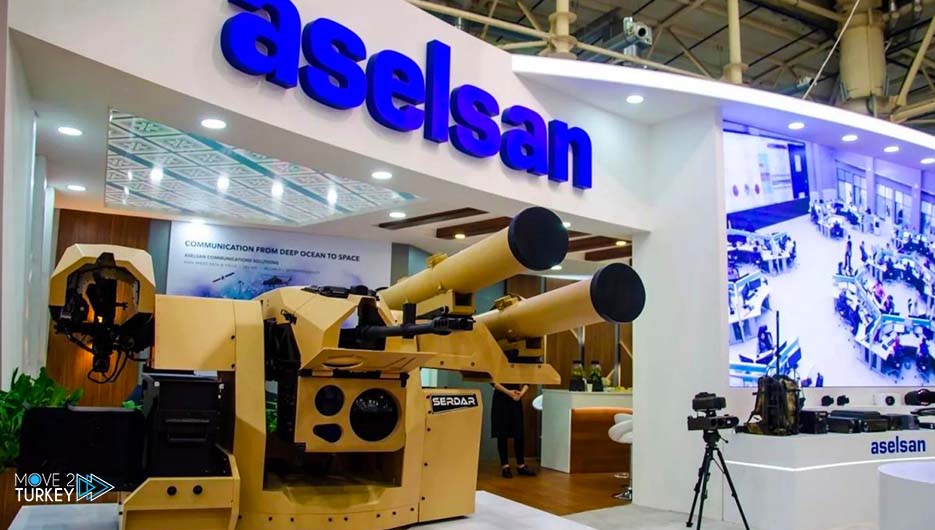 General Director of the Turkish Defense Industries Company ASELSAN, Ahmet Akyol, announced that the company has signed agreements worth $4 billion in 2023.
The company held its tenth extraordinary general assembly meeting, during which Akyol answered questions from the company's shareholders, according to information from it.
Akyol said: "In monetary terms, cooperation agreements worth $4 billion have been signed since the beginning of this year."
He added: "We continue to grow and our activities will continue to develop."
"Aselsan" was established in 1997 at the initiative of the Turkish Armed Forces Strengthening Foundation with the aim of meeting the needs of the Turkish army in the field of communications devices. The company is famous for manufacturing electronic systems and devices for military purposes.​​​​​​
ASELSAN is one of the leading Turkish companies in designing, producing and installing communications tools and systems between land, air and naval forces in accordance with military standards.