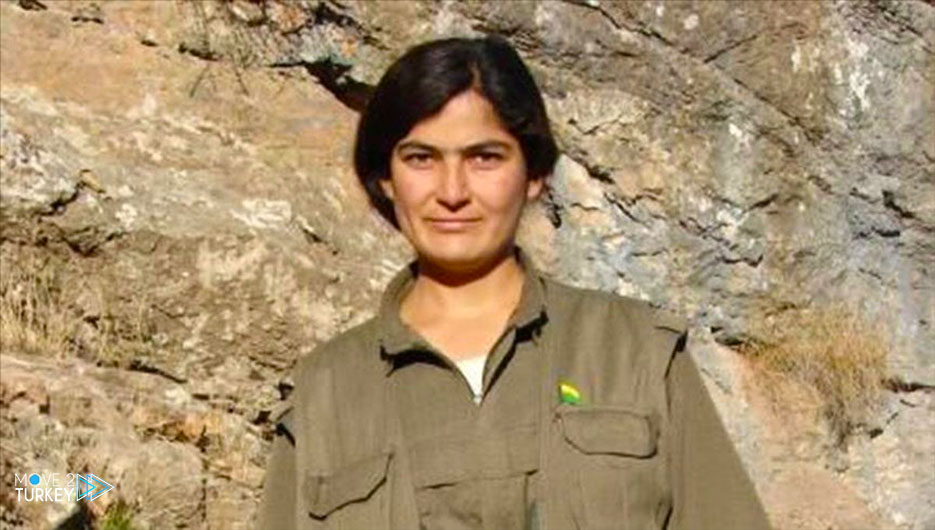 On Sunday, the Turkish authorities arrested a terrorist belonging to the "PKK" terrorist organization in the western province of Izmir.
The anti-terrorist teams of the Urla district of the state-monitored the arrival of the terrorist (MA) to the area.
The teams carried out an operation during which they arrested the 59-year-old terrorist, who was sentenced to 8 years in prison on charges of belonging to the PKK organization.
After completing the necessary procedures, M.A was referred to the Judicial Palace in Urola District, to be transferred later to prison.