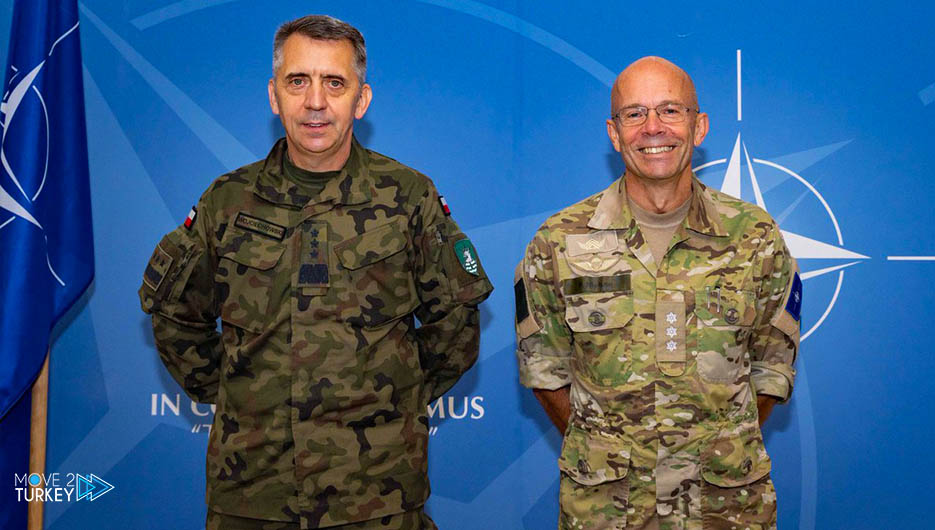 Turkey hands over the leadership of the NATO VJTF to France, and according to the NATO statement, France will take over from Turkey the leadership of the NATO force for a year.
The main component of the VJTF will be the Franco-German brigade of 3,500 troops in 2022, in addition to this, Spain, Portugal and Poland will provide the task force.
The CTF was established in 2014 due to the changing security environment, such as Russia's destabilizing activities in Ukraine and turmoil in the Middle East.
The Combined Task Force, which is part of the 40,000-strong NATO Response Force under the command of the NATO Combined Force Command in the Netherlands, is on alert so that it can take action in a few days to defend the alliance.
Each year, another Allied Power takes command of the task force, with France handing over command to Germany on January 1, 2023.