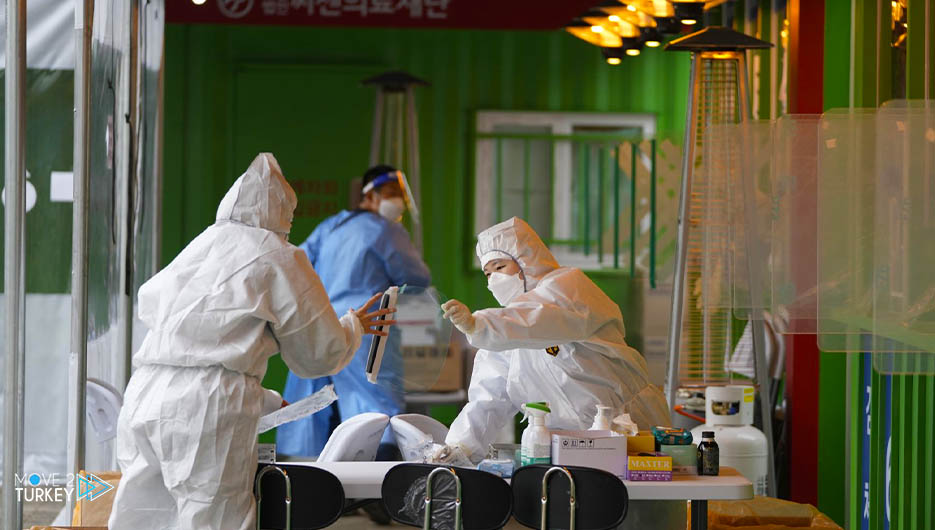 The World Health Organization announced on Wednesday that the risk of the rapidly spreading omicron mutant remains "very high", after the number of HIV infections jumped 11 percent globally last week.
The organization said in a statement that the Omicron virus from the Coronavirus "is behind the rise in infections in many countries, including those that exceeded the previously dominant delta mutant."
It added that the overall risk to the worrisome omicron virus remains "very high".
It suggested the rapid spread of the Omicron virus to a combination of "the ability to evade the immune system and self-transmission."
However, the organization noted that infections decreased by 29 percent in South Africa, the first country to report the virus on November 24.
It is noteworthy that the largest number of new infections were recorded in the United States, Britain, France and Italy.