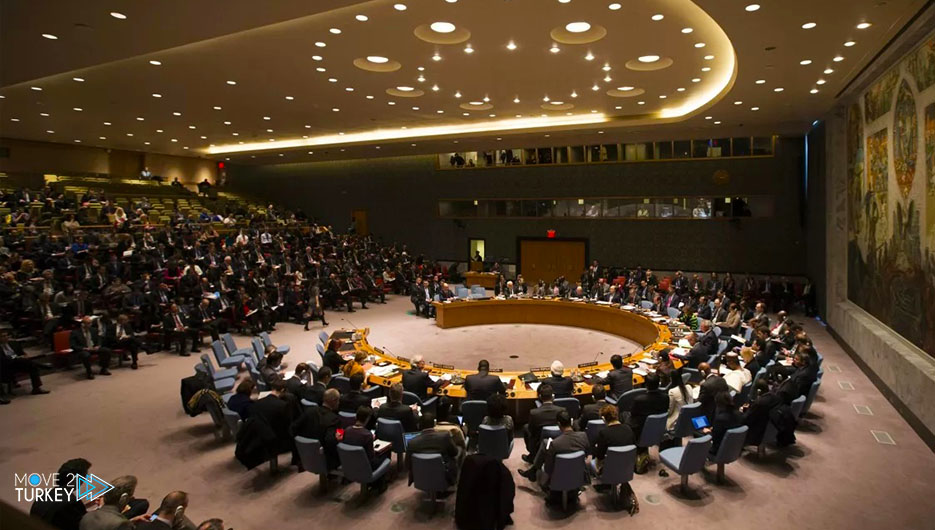 On Tuesday, the United Nations Security Council condemned an attack on the Iraqi army that killed 11 of its ranks in the eastern province of Diyala.
The council said in a statement reported by the Iraqi News Agency that its members condemned the terrorist attack that took place in Diyala on Friday.
They expressed their deep sympathy and sincere condolences to the families of the victims and the Iraqi government.
The statement added that "the members of the Council renewed their support for the independence, sovereignty, unity, territorial integrity, democratic process and prosperity of Iraq."
The members of the Council affirmed that "terrorism in all its forms and manifestations constitutes one of the most serious threats to international peace and security."
They stressed, "the need to hold the perpetrators of these abhorrent terrorist acts, their organizers and financiers accountable, and bring them to justice."
They reaffirmed their "support for the security of Iraq and the ongoing war against terrorism, including the war against ISIS."
And on Friday, 11 Iraqi soldiers were killed in a violent attack launched by militants from the terrorist organization "ISIS" in Diyala Governorate, according to the authorities and a security source.
Recently, ISIS has intensified its attacks against military and civilian targets in northern and eastern Iraq.