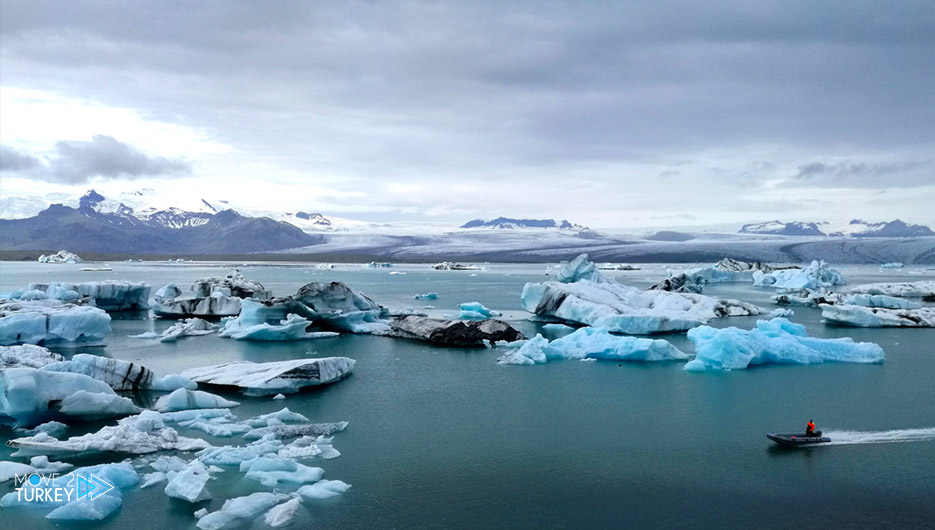 Oil prices rose at the beginning of the weekly trading on Monday, due to the improvement in demand for crude in Asia and Europe, with the persistence of freezing cold in many major energy consuming countries.
According to observers of the global oil market, the low temperatures in Europe and Asia increased the demand for various fuel derivatives.
At a time, Iran (a major oil and gas producer) demanded its citizens to reduce energy consumption.
On the other hand, Iraq (the second largest oil producer in OPEC, with an average of 4.3 million barrels per day), is facing a severe shortage of electric power caused by the decline in gas supplies coming from Iran.
By the time (08:51 GMT), the prices of the international benchmark Brent crude futures contract for March delivery rose 0.51 percent, or 44 cents, to $87.55 a barrel.
US West Texas Intermediate crude futures for March delivery also rose 0.52 percent, or 44 cents, to $85.56 a barrel.
Prices were also affected, after the UAE Ministry of Defense announced on Monday the destruction of a ballistic missile launcher in the Yemeni governorate of Al-Jawf.
After the launch of two missiles at the capital Abu Dhabi, which fuels tensions in the Middle East.
While Saudi Arabia announced that two residents were injured this morning as a result of the fall of a ballistic missile fired by the "Houthi" group on the Jazan region (southwest).
Meanwhile, the Arab coalition reported the interception and destruction of another ballistic missile that targeted the Asir region, in the south of the Kingdom.