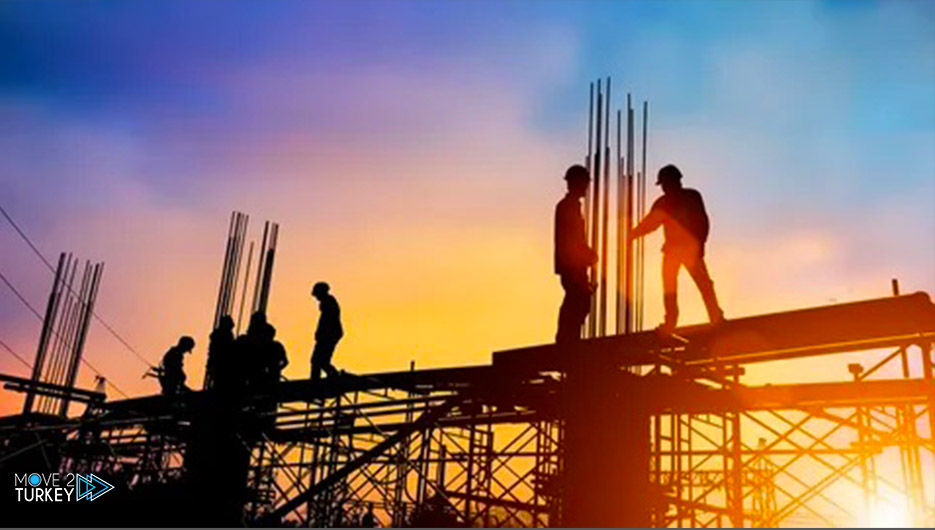 The Turkish company "Dorja", which is specialized in the production of prefabricated buildings and steel structures, announced that it provides quick and low-cost solutions for providing labor accommodation centers for energy projects.
It added in a statement that the use of prefabricated buildings in energy projects such as oil and gas contributes to saving time and financial resources alike.
It explained that it has so far completed many projects to provide prefabricated buildings in the field of energy in several regions around the world.
The Turkish company cited the project it completed in the Jazan region, southwest of Saudi Arabia, for that.
And it reported that, within 7 months, it succeeded in completing a project that meets the standards of the Saudi Aramco oil company in Jazan.
Where Dorja took over the superstructure and engineering works for a labor camp with a capacity of 8,500 people.
The Turkish company also implemented a similar project in the Russian "Amur" region for a company specialized in the extraction and processing of natural gas.
Dorja stated that its project in Russia was a labor camp with a capacity of 18,000 people.