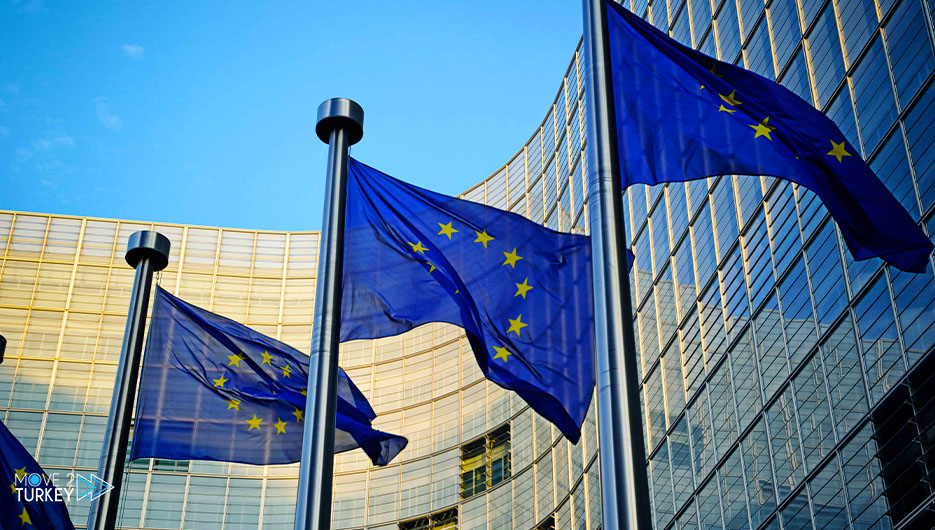 EU High Representative for Foreign Affairs and Security Policy Josep Borrell said there was no reason for the EU to withdraw its staff and families from Ukraine.
This came in a statement he made to reporters on Monday prior to his participation in a meeting of European Union foreign ministers to discuss the tension between Ukraine and Russia.
Borrell referred to the continuation of negotiations between the United States of America and Russia on the Ukrainian crisis.
He continued, "The US Secretary of State (Anthony Blinken) will inform us of the reasons for his ministry's call for US nationals to leave Ukraine.
But the European Union will not do the same, because we see no reason to do this."
In response to a question about the possibility of EU employees and their families staying in Ukraine, Borrell said that the EU had not yet made a clear decision in this regard.
The United States of America has ordered the families of its employees in the Kiev embassy to leave Ukraine due to a possible Russian military intervention.
The US administration recently warned its European allies of a possible Russian military attack, claiming that "Moscow is planning to carry out an operation using secret agents to justify the invasion of Ukraine."
Western countries have accused Russia of mobilizing its forces recently near the Ukrainian border, while Washington has threatened to impose sanctions on Russia if it "launches" an attack on Ukraine.
For its part, Russia rejected the accusations about the movements of its forces inside its territory, and denied the existence of any "aggressive" plans it had towards Ukraine.