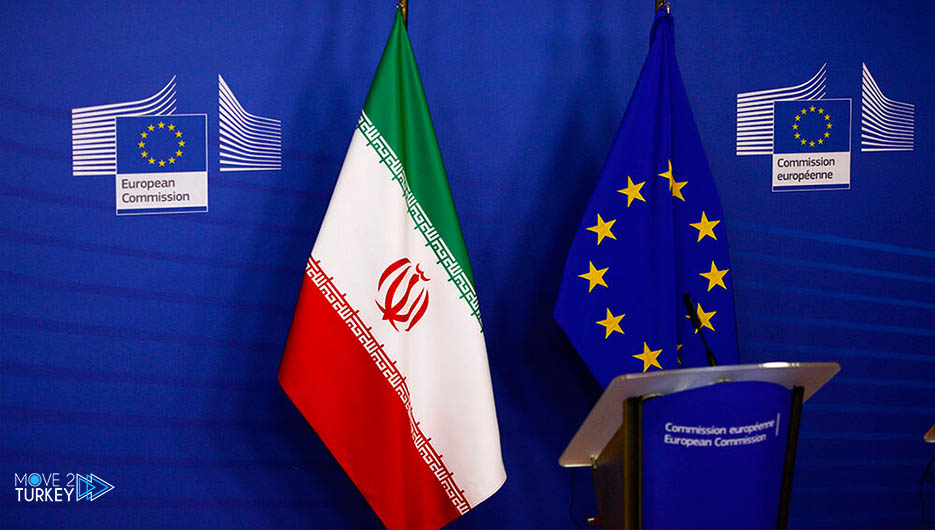 Today, negotiations for the nuclear agreement between Iran and the European Union countries begin in the Belgian capital, Brussels.
Diplomats from the European Union's Foreign Service will participate in the negotiations.
Iran and the European Union are meeting today in Brussels, Belgium, to discuss returning to the nuclear agreement signed in 2015.
It is expected that European and Iranian diplomats will conduct a detailed discussion in the talks, during which dialogue with the West will be re-established in order to lift the embargo imposed by the United States of America over Iran's nuclear work.
The talks in Brussels are seen as an opportunity for dialogue that could pave the way for the stalled talks in Vienna, Austria.
The talks will begin at the invitation and suggestion of Enrique Mora, Deputy Secretary-General of the European Union's External Action Service, who went to Iran on behalf of the European Union on October 17.
In his letter, Mora stressed the importance of talking about his visit to Iran: "As the Coordinator of the Joint Comprehensive Plan of Action (JCPOA), I am traveling to Tehran to meet my (Iranian) colleague at a critical time."
While the EU is making extensive efforts to resume nuclear negotiations with Iran, it aims to re-implement the nuclear deal in exchange for Iran's facilitation in matters such as the lifting or easing of sanctions.
It is expected that the negotiations that started in Brussels will continue until the end of the week, which stopped negotiations on the nuclear agreement, and started in Vienna in April and continued for 6 rounds due to the change of government in Iran.