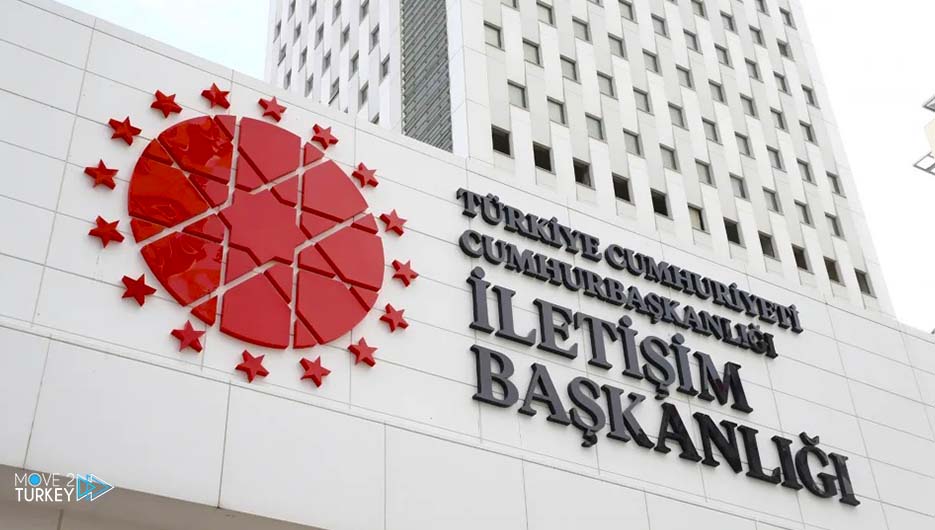 The Center for Combating Media Disinformation in the Communications Department of the Turkish Presidency confirmed that the allegations about "settlement of residents of the Gaza Strip in Turkey" are completely untrue.
The center explained in a statement on Tuesday that "what was reported by some social media accounts about the agreement between Turkish Foreign Minister Hakan Fidan and his American counterpart Anthony Blinken regarding the evacuation of Gaza residents and their resettlement in Turkey is incorrect."
The statement said: "In the meeting that took place between Foreign Minister Hakan Fidan and his American counterpart, Anthony Blinken, the issue of removing civilians from Gaza and settling them in Turkey was not raised in any way, and no agreement was reached regarding the removal of civilians."
It added: "Turkish and American diplomatic sources confirmed that Fidan and Blinken discussed protecting civilians, ensuring the delivery of humanitarian aid to civilians in Gaza, and preventing the displacement of residents living in the Strip."
The statement pointed out that the American minister did not make any such statement (the agreement to remove civilians and resettle them in Turkey).
For 32 days, the Israeli army has been waging a "destructive war" on Gaza in which 10,328 Palestinians were killed, including 4,237 children and 2,719 women, and about 26,000 were injured, in addition to the killing of 163 Palestinians and the arrest of 2,215 in the West Bank, according to official sources.