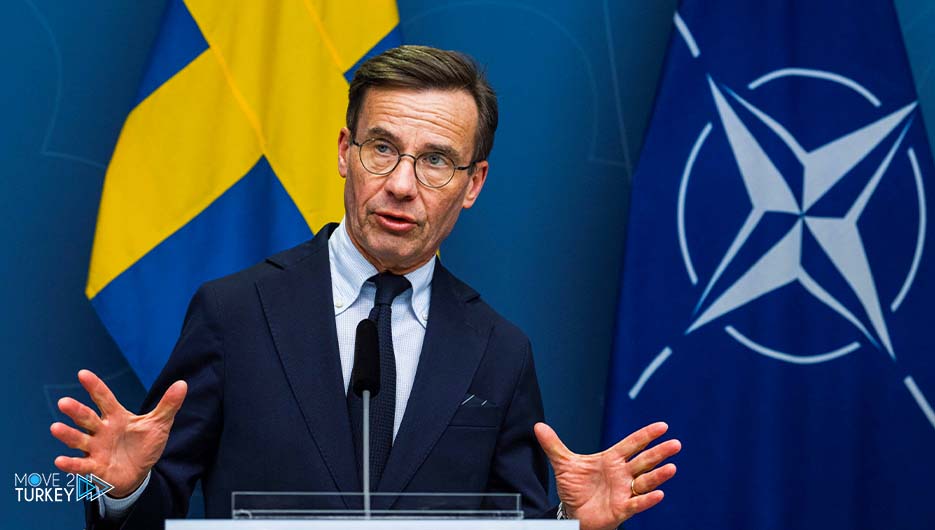 Swedish Prime Minister Ulf Kristersson announced that he cannot say that the Turkish Parliament will approve his country's membership in NATO in October.
In statements to the Swedish press, he said: "I cannot promise that our membership in NATO will be approved in October. This decision is up to Turkey, and Turkey is the decision maker."
He pointed out that his country agreed with Ankara to send Sweden's membership file to the Turkish Parliament as soon as the opening of the new legislative session.
He said: "Everyone is waiting for approval of Sweden's membership in NATO after the opening of the (Turkish) parliament. The parliament is now open, and for me it is time for approval."
On Sunday, October 1, the 28th legislative session of the Turkish Parliament opened.
While Stockholm's membership in NATO continues, Sweden is witnessing numerous provocations targeting Turkey, its flag, President Recep Tayyip Erdogan, and the Holy Quran in many regions of Sweden, which Ankara is demanding to put an end to.